Stop the spread of Covid-19 at the Top House!
Thank You for all the Support!
 Covid-19 has changed our idea of "Normal" and the Top House has adapted to the changes. We have taken some steps to help protect our staff and customers from Covid-19.
Our table numbers lowered and our seating layout has been changed to allow you to dine comfortably and also allow them to socially distance from others.
Staff at the Top House have always held cleanliness and safety high. Because of Covid-19, we have re-evaluated our procedures and updated them so our customers can have confidence and trust when they are in our restaurant. Our staff have been trained on frequent cleaning high trafficked and touch surfaces.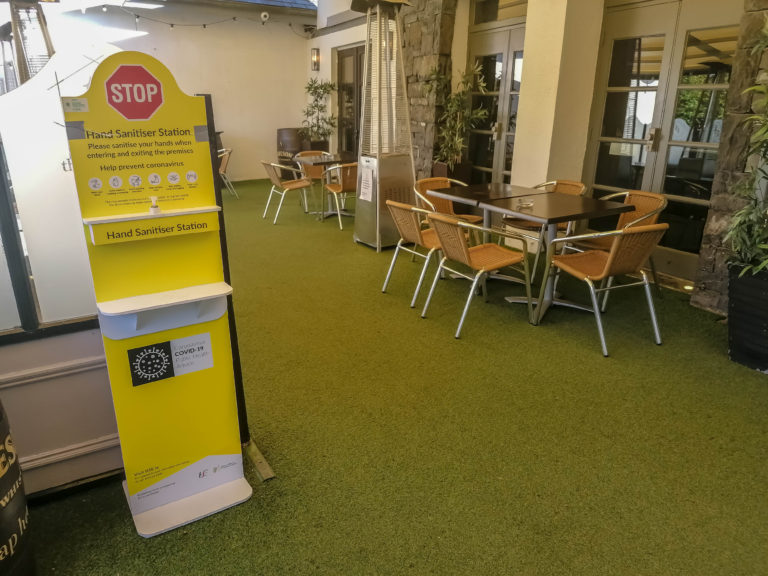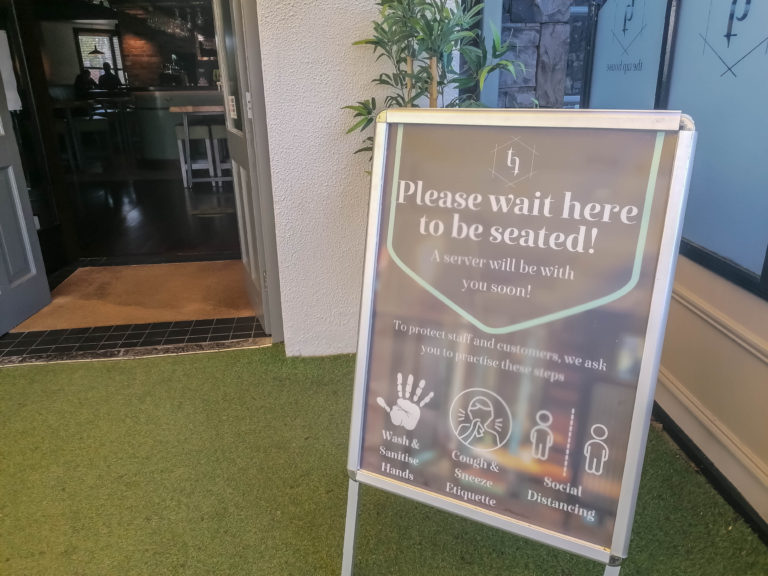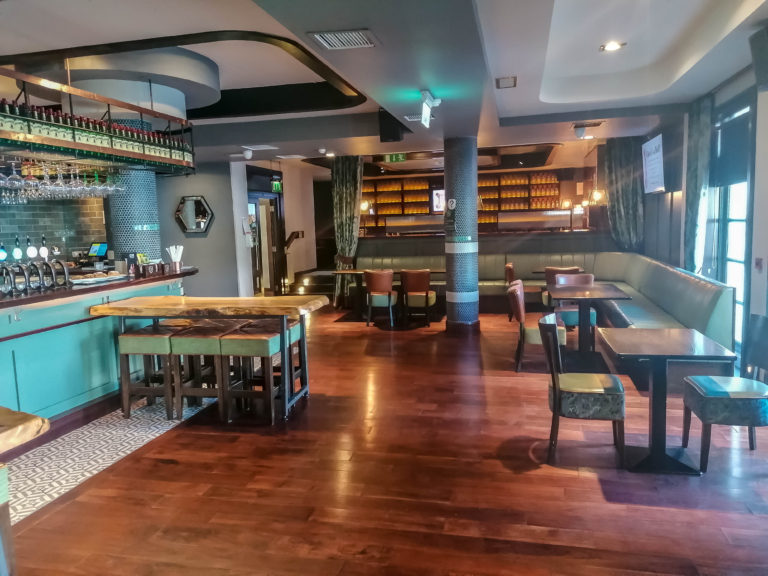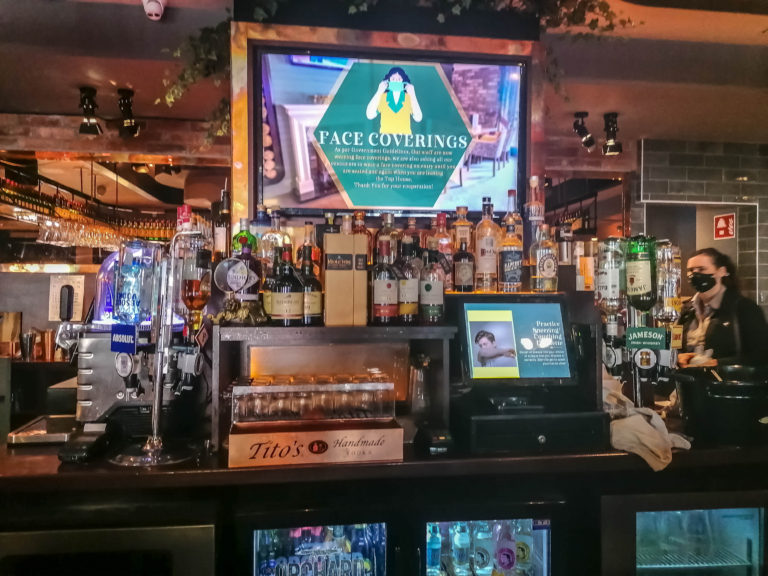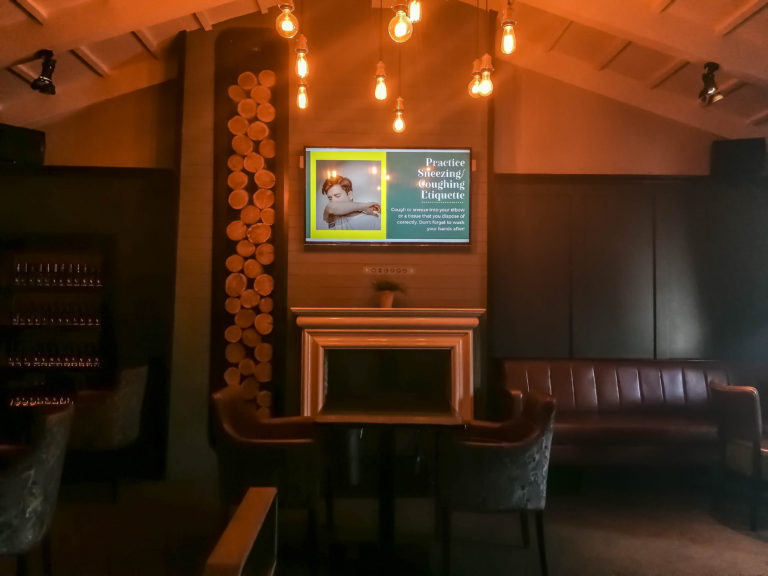 Not Complying with the rules and regulations put in place to protect staff and Customers is not tolerated at The Top House. Their safety is highest Priority.