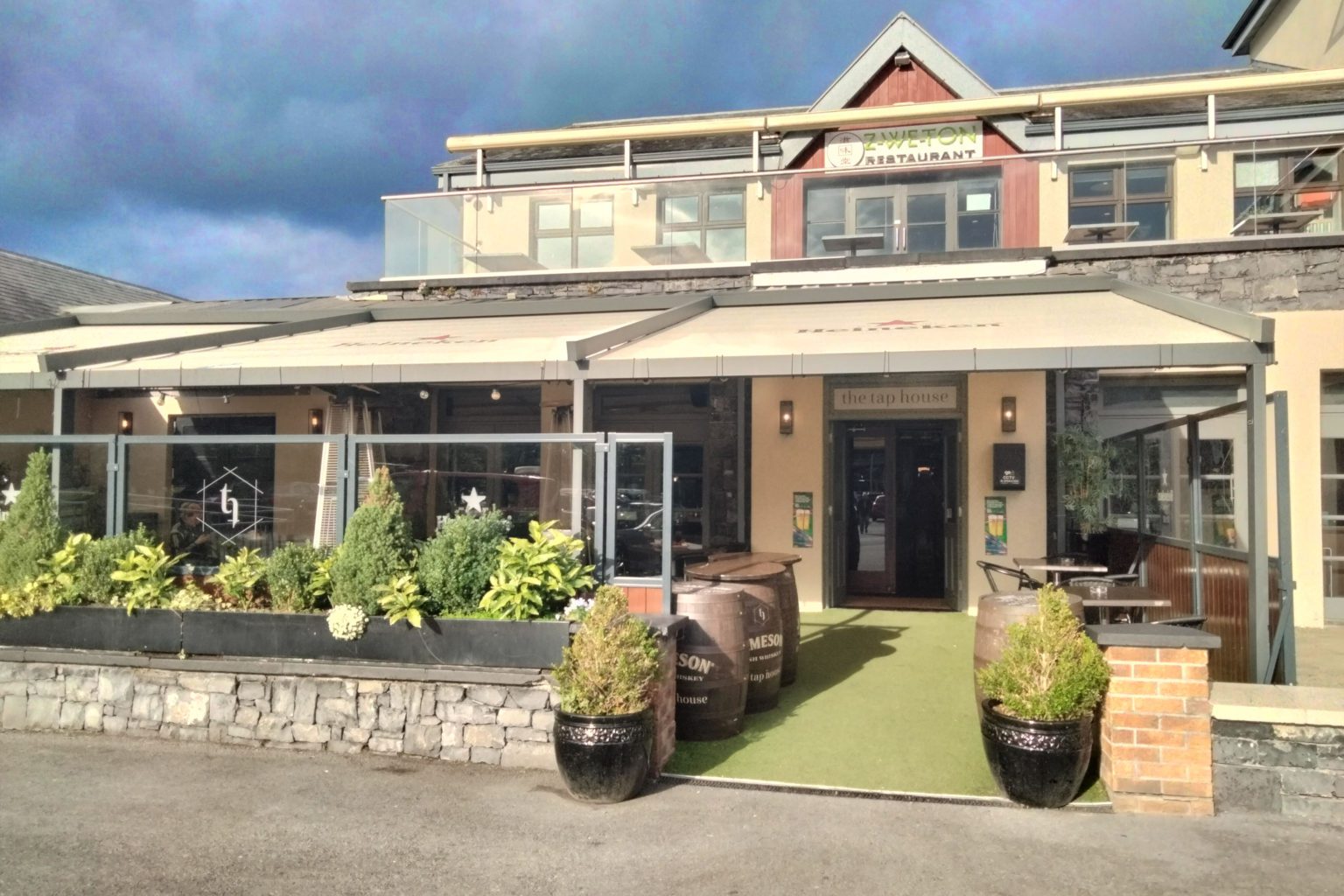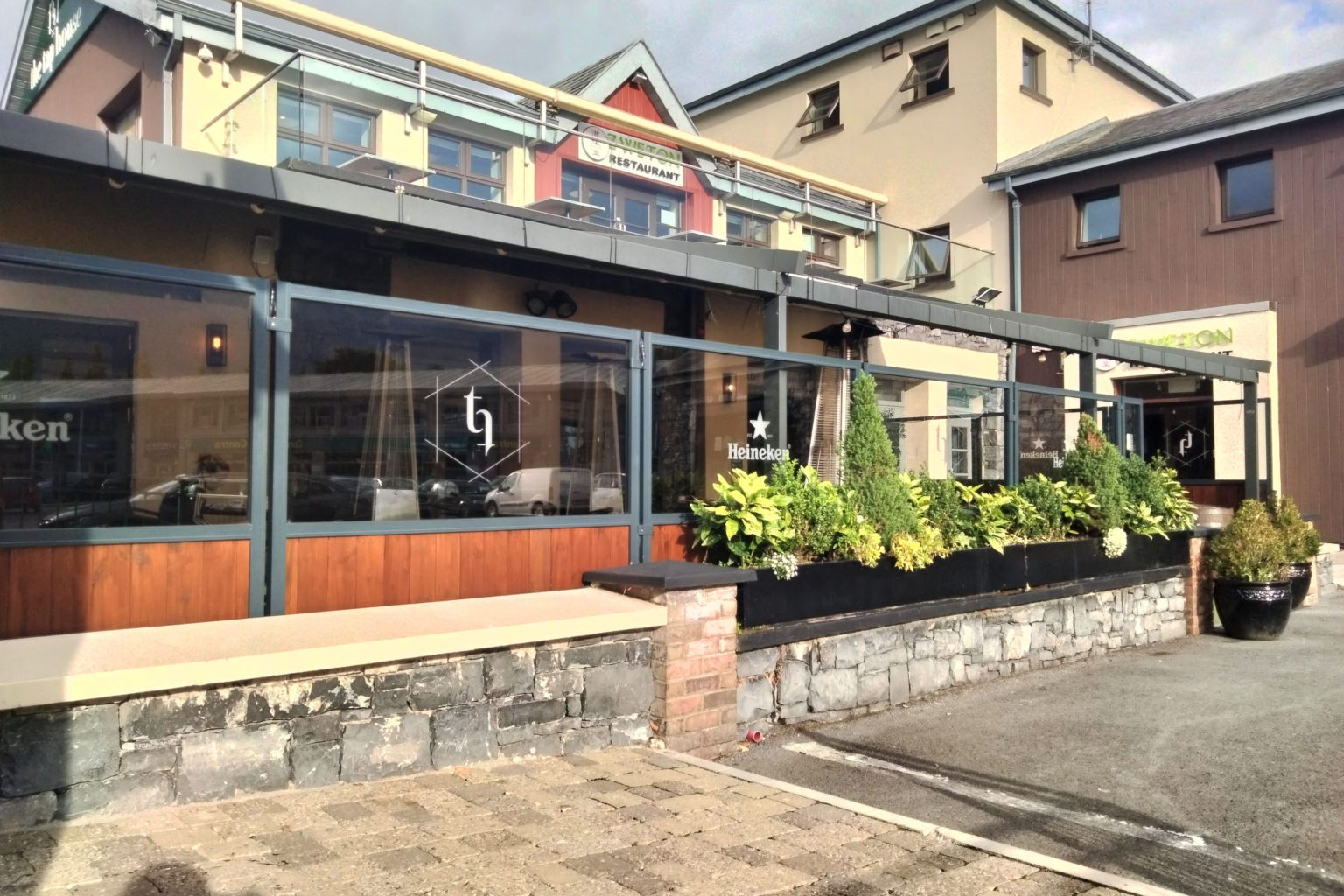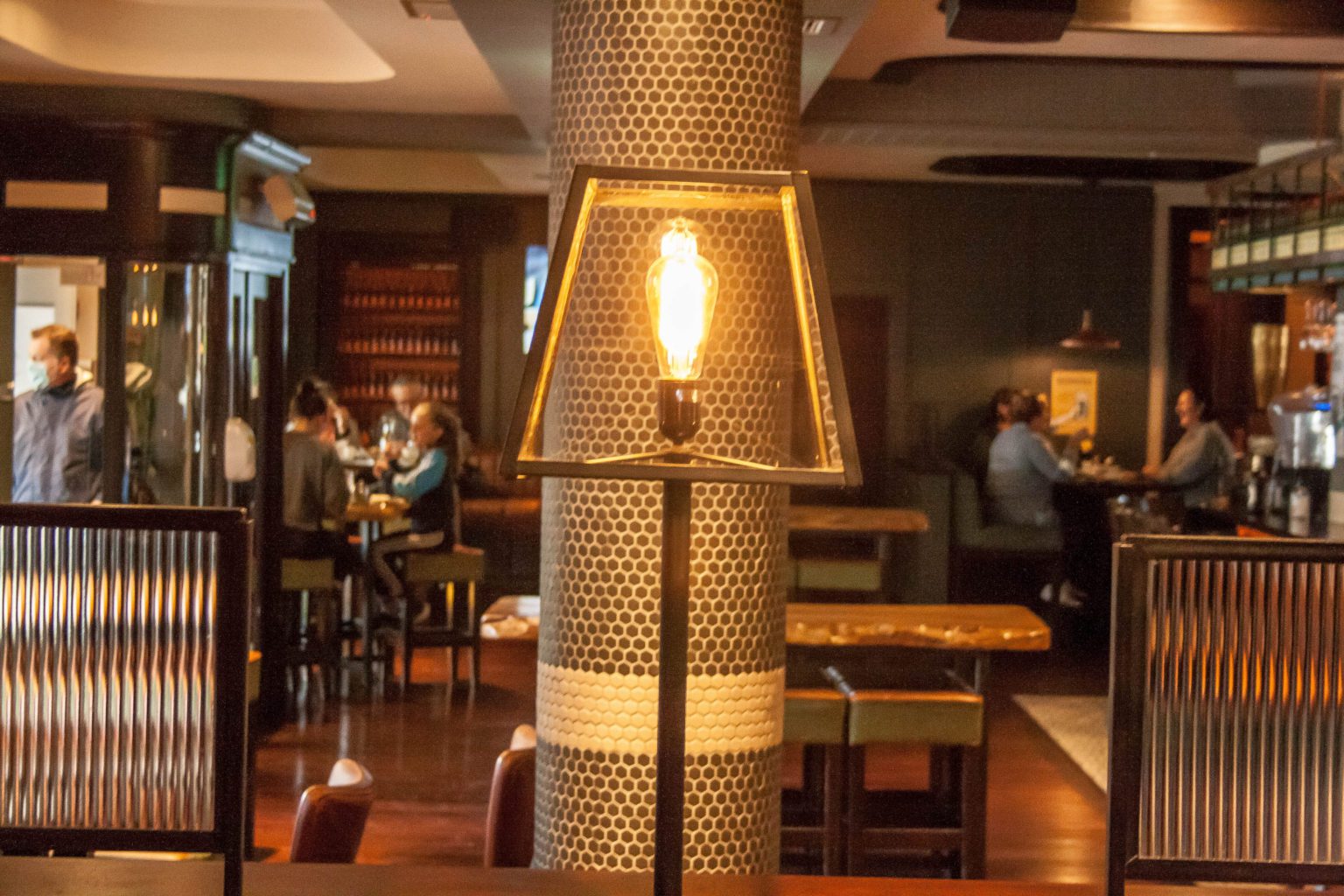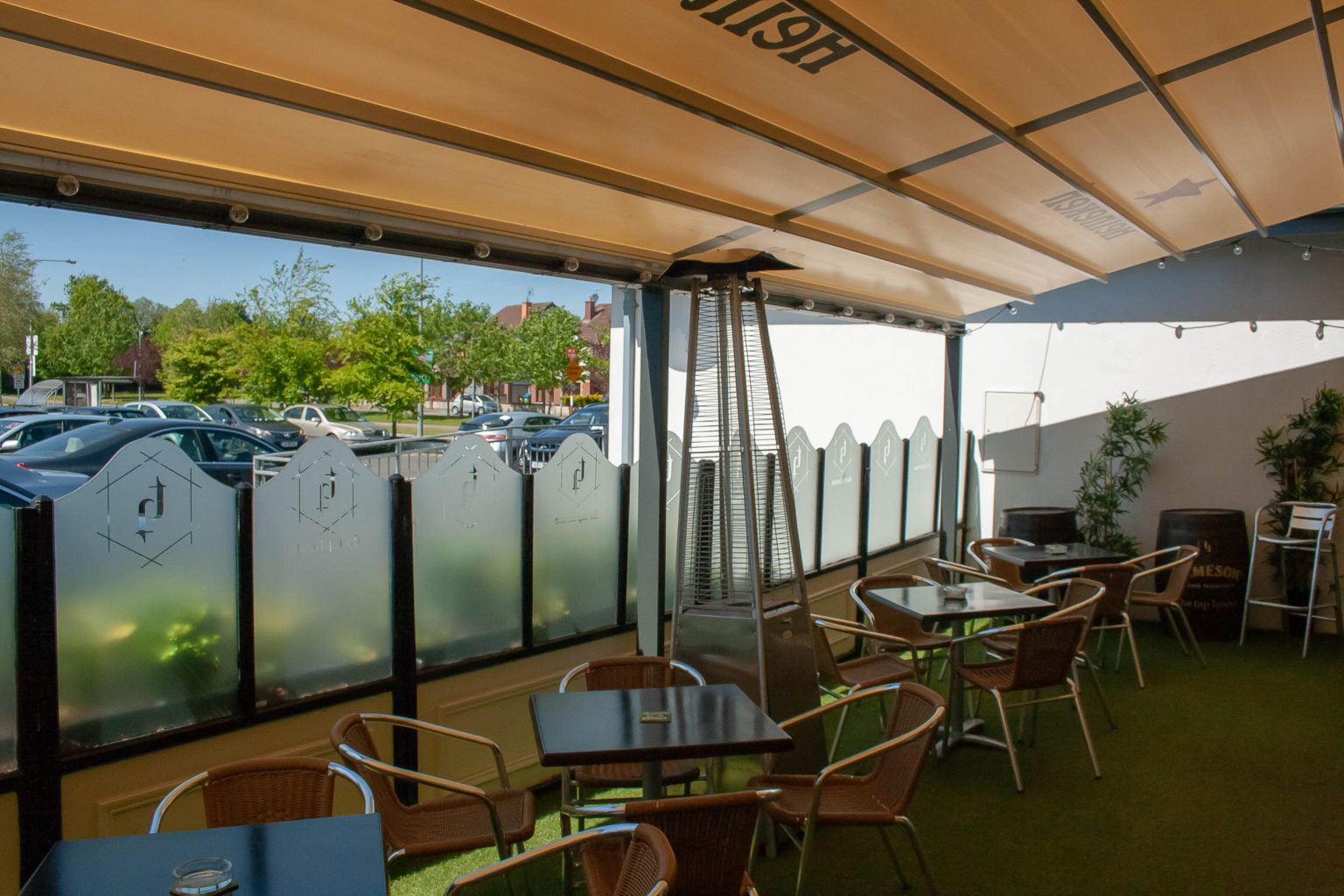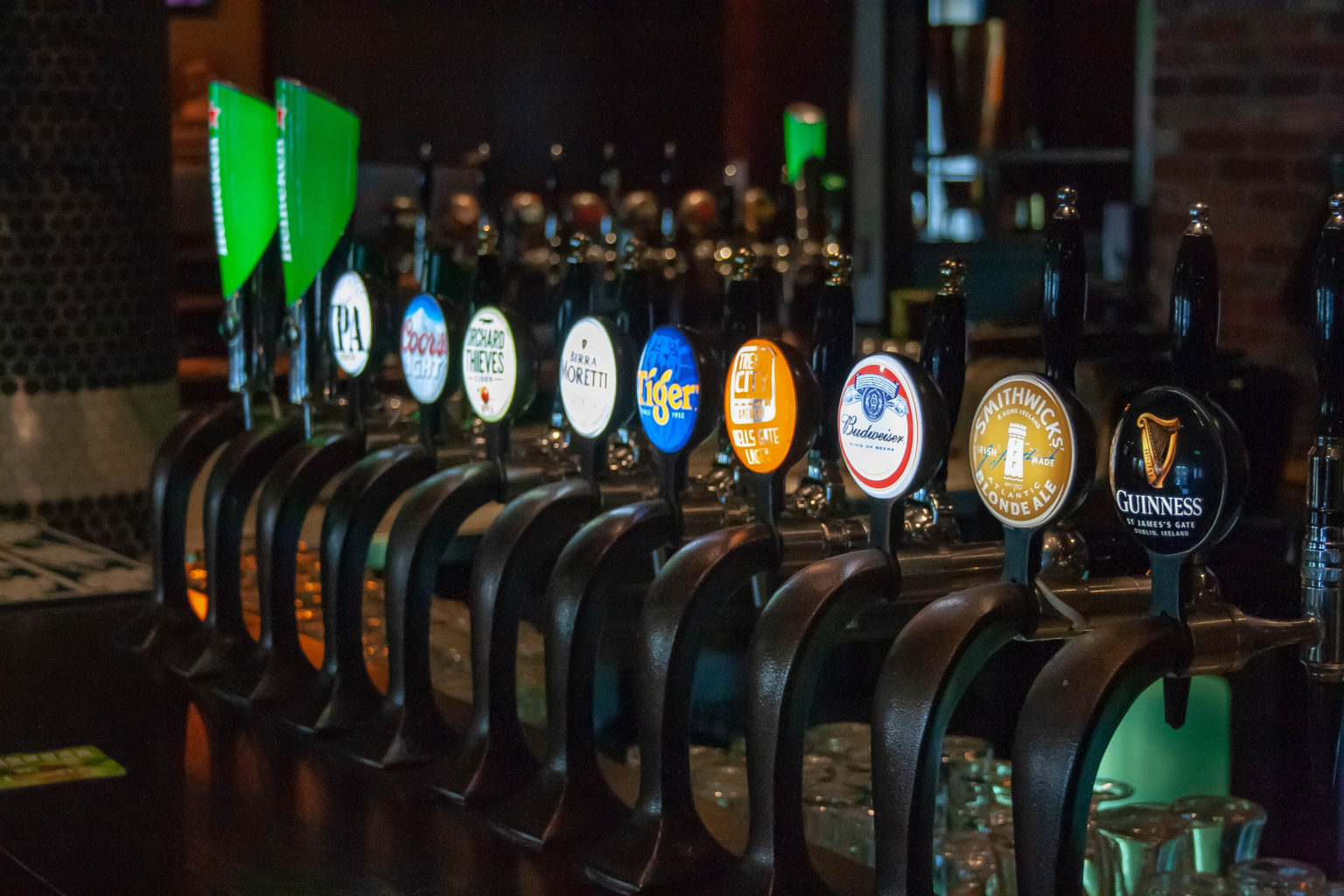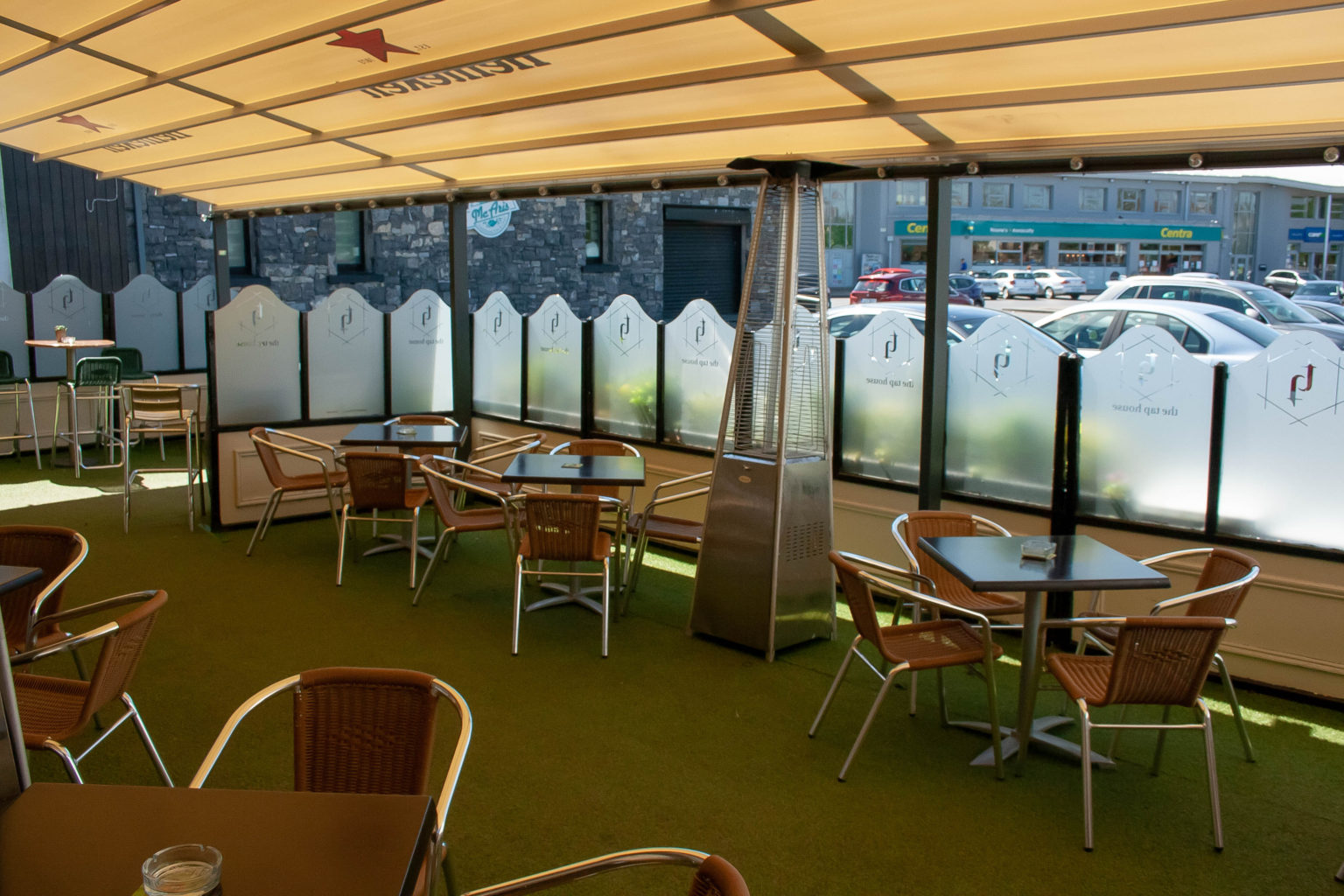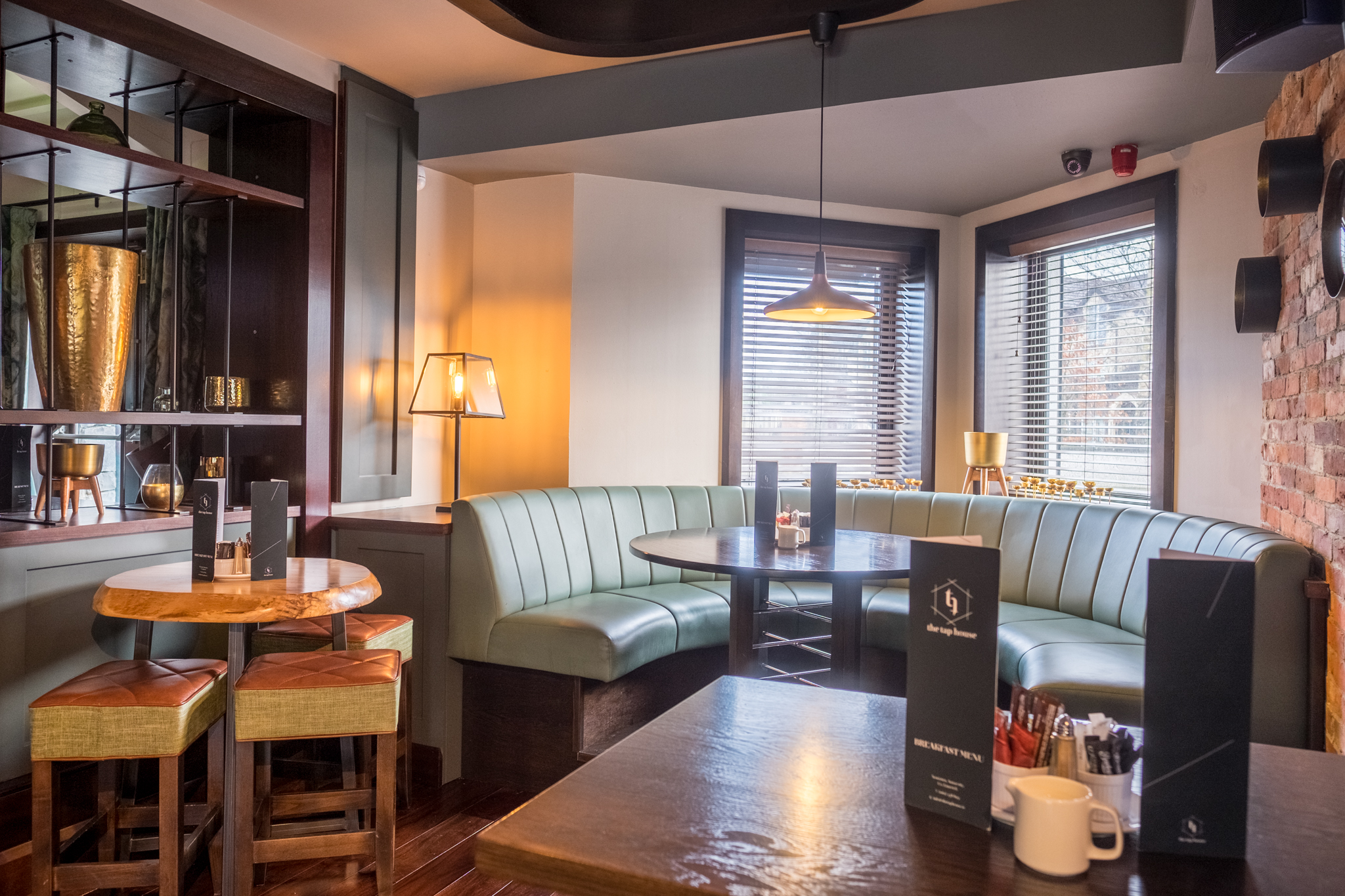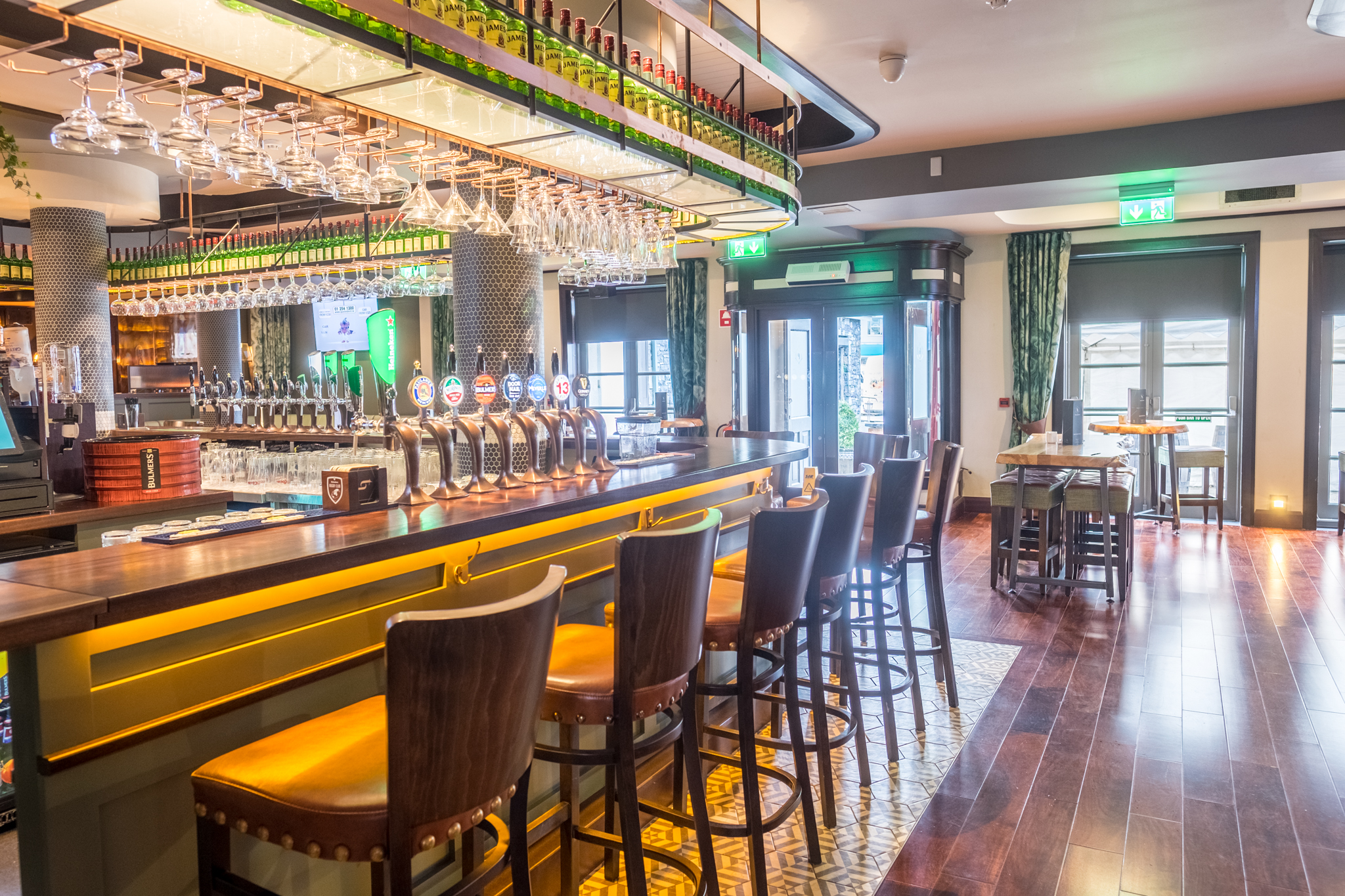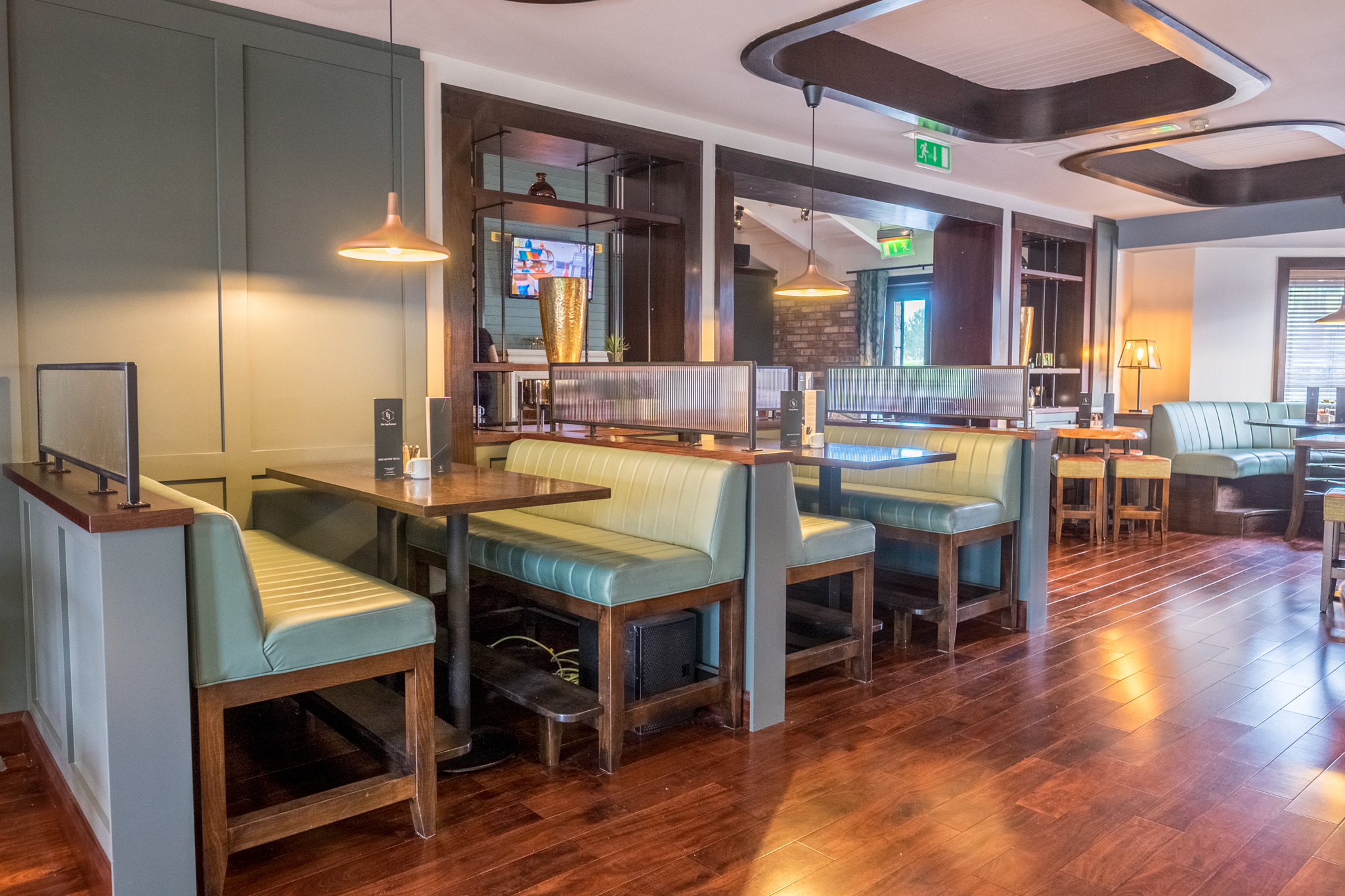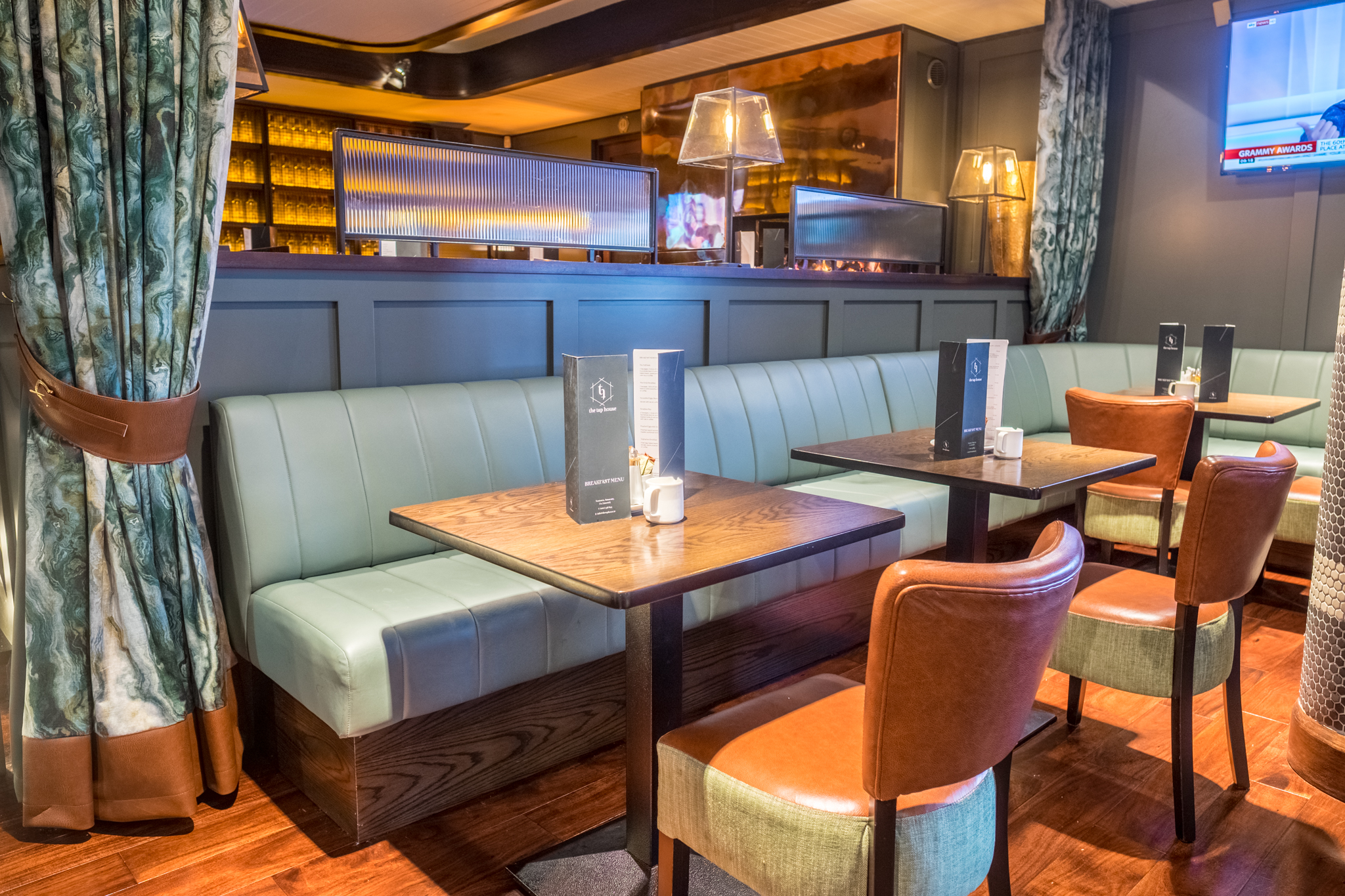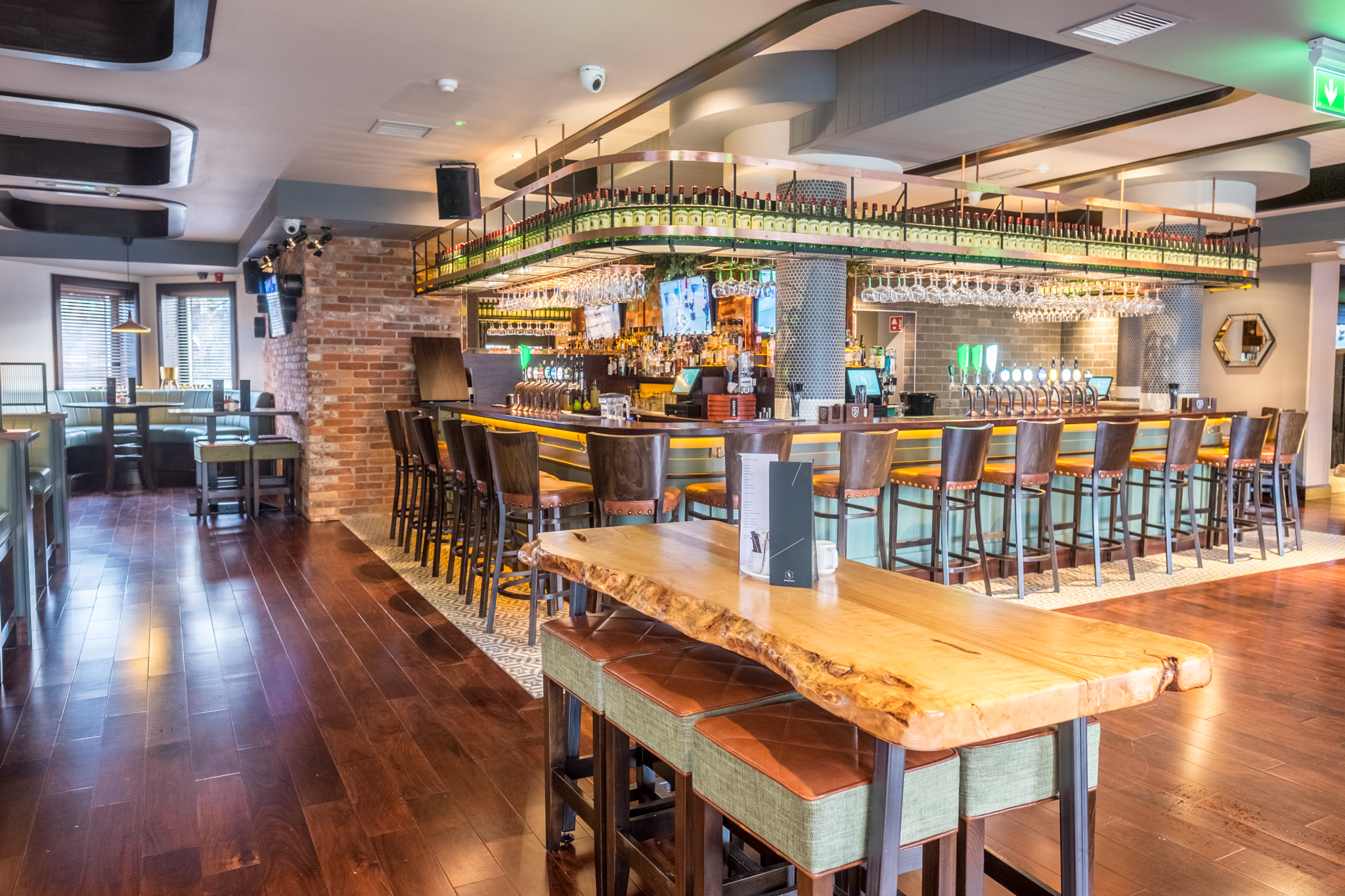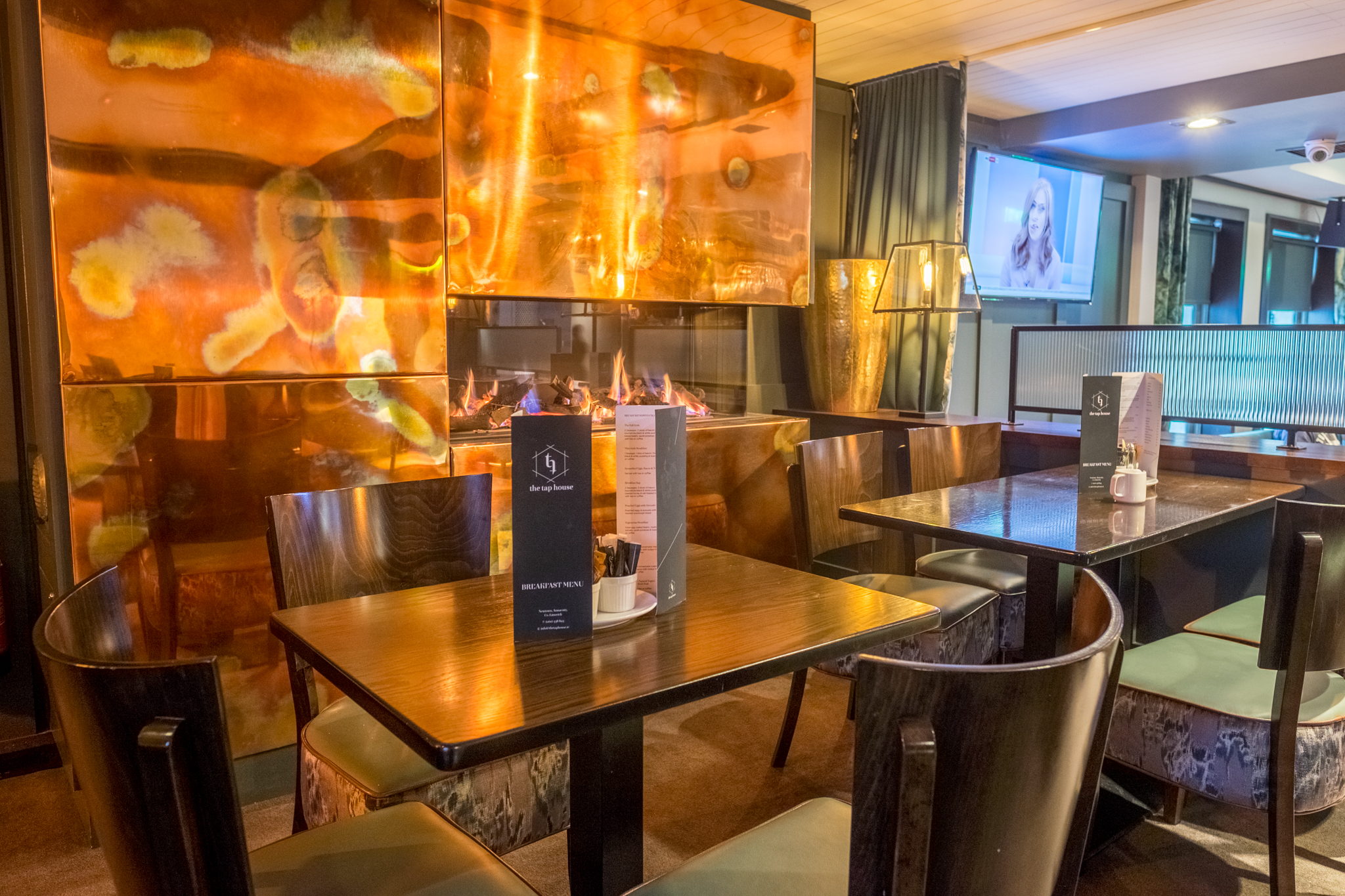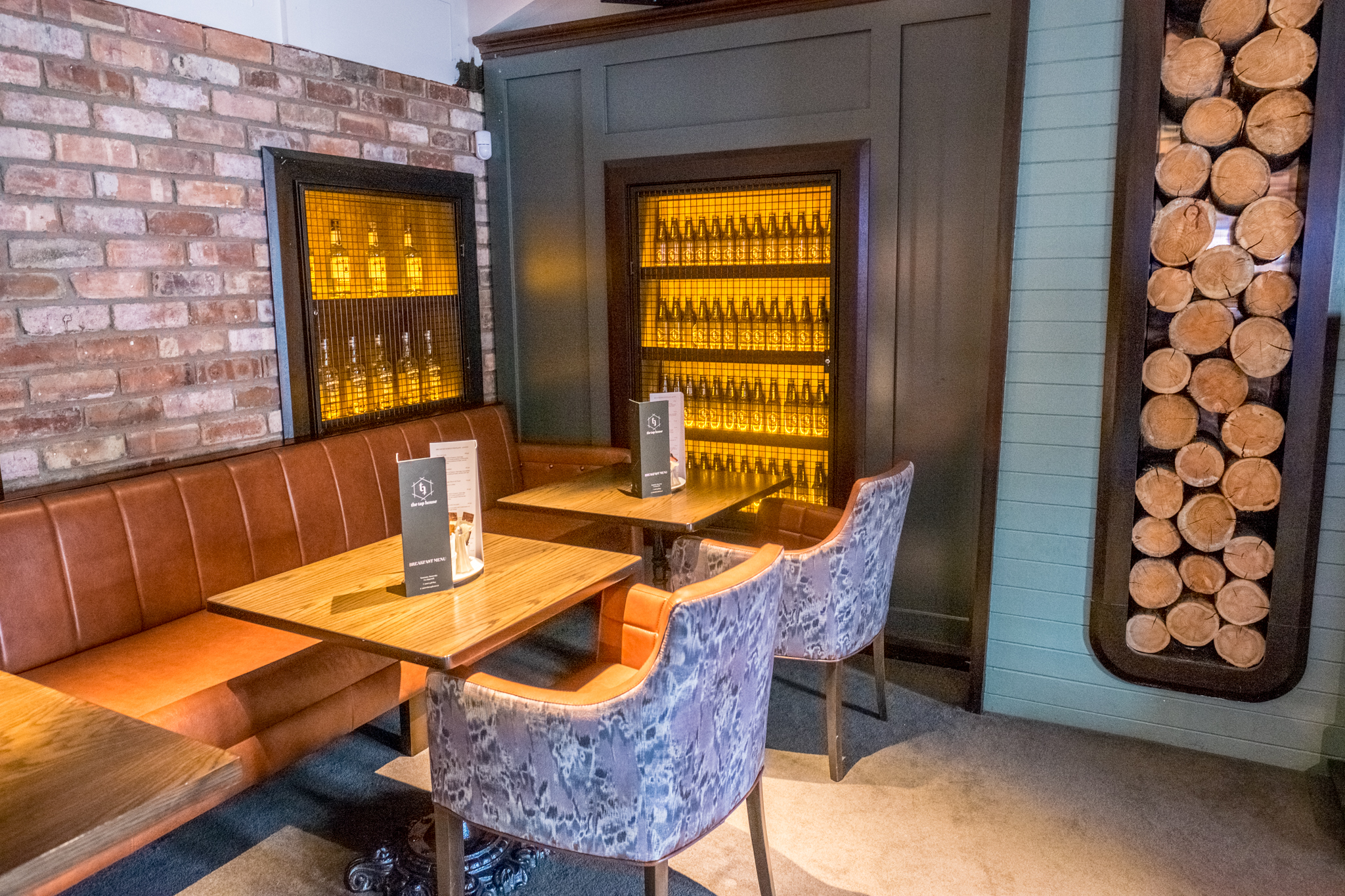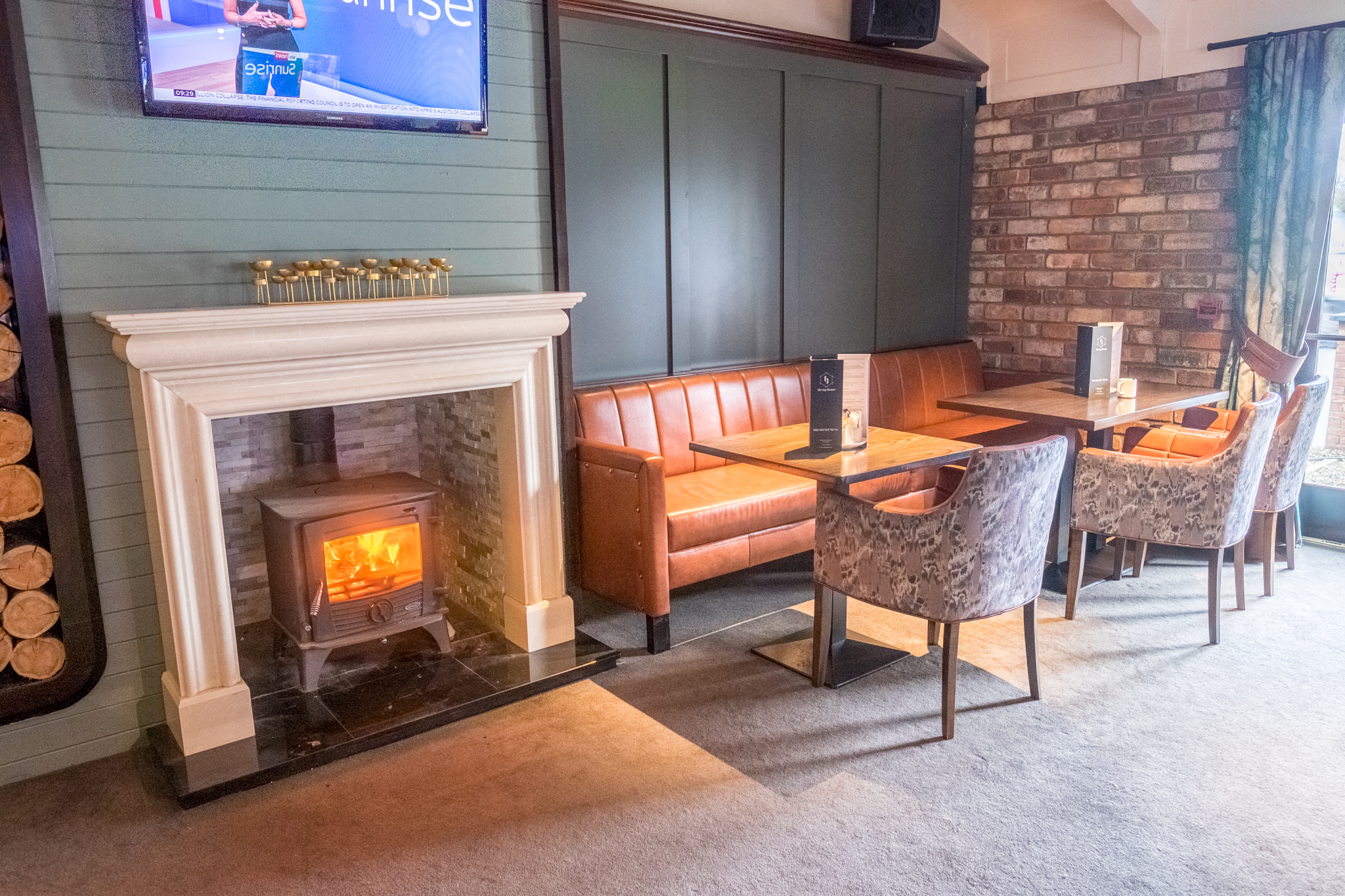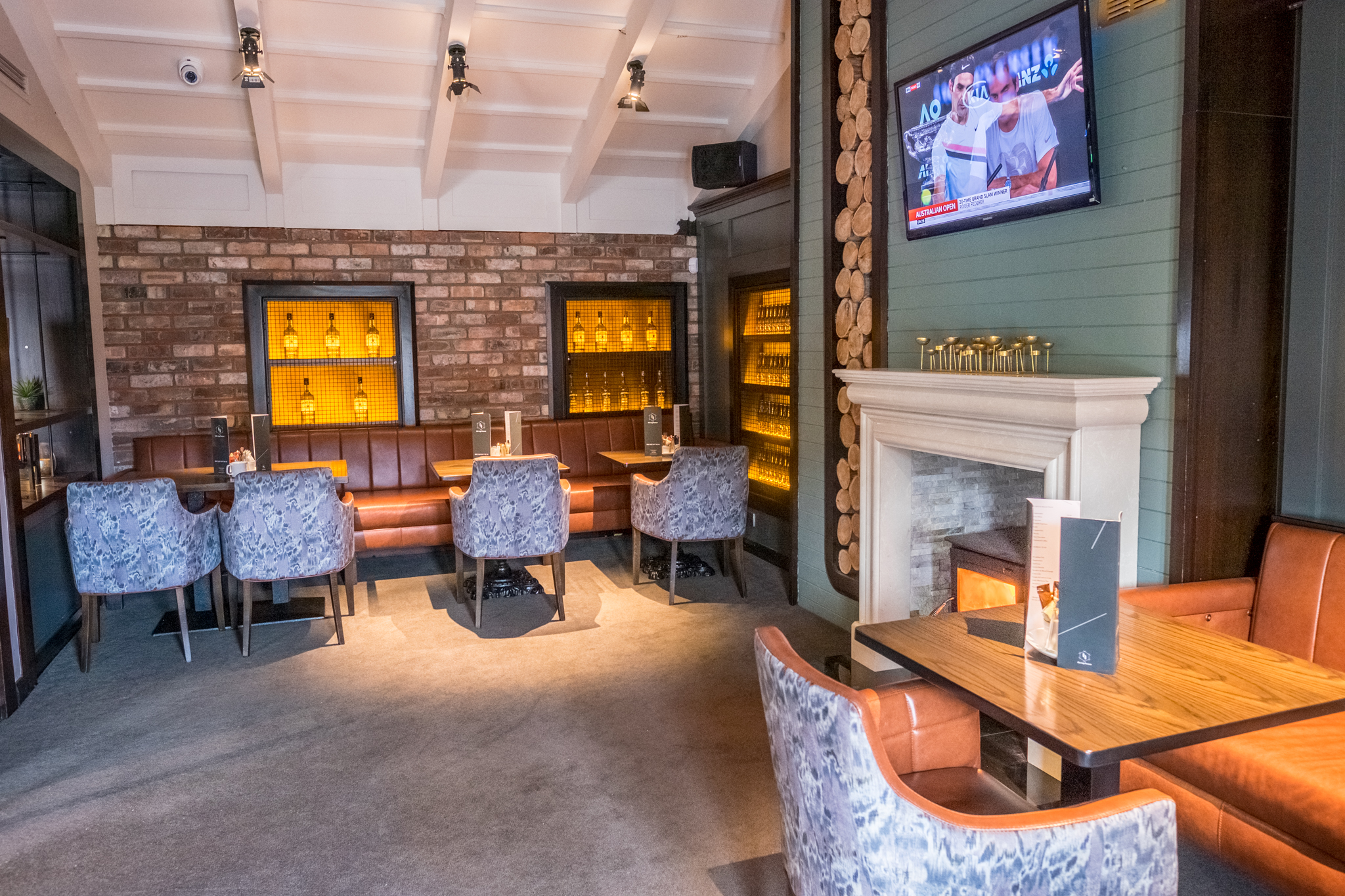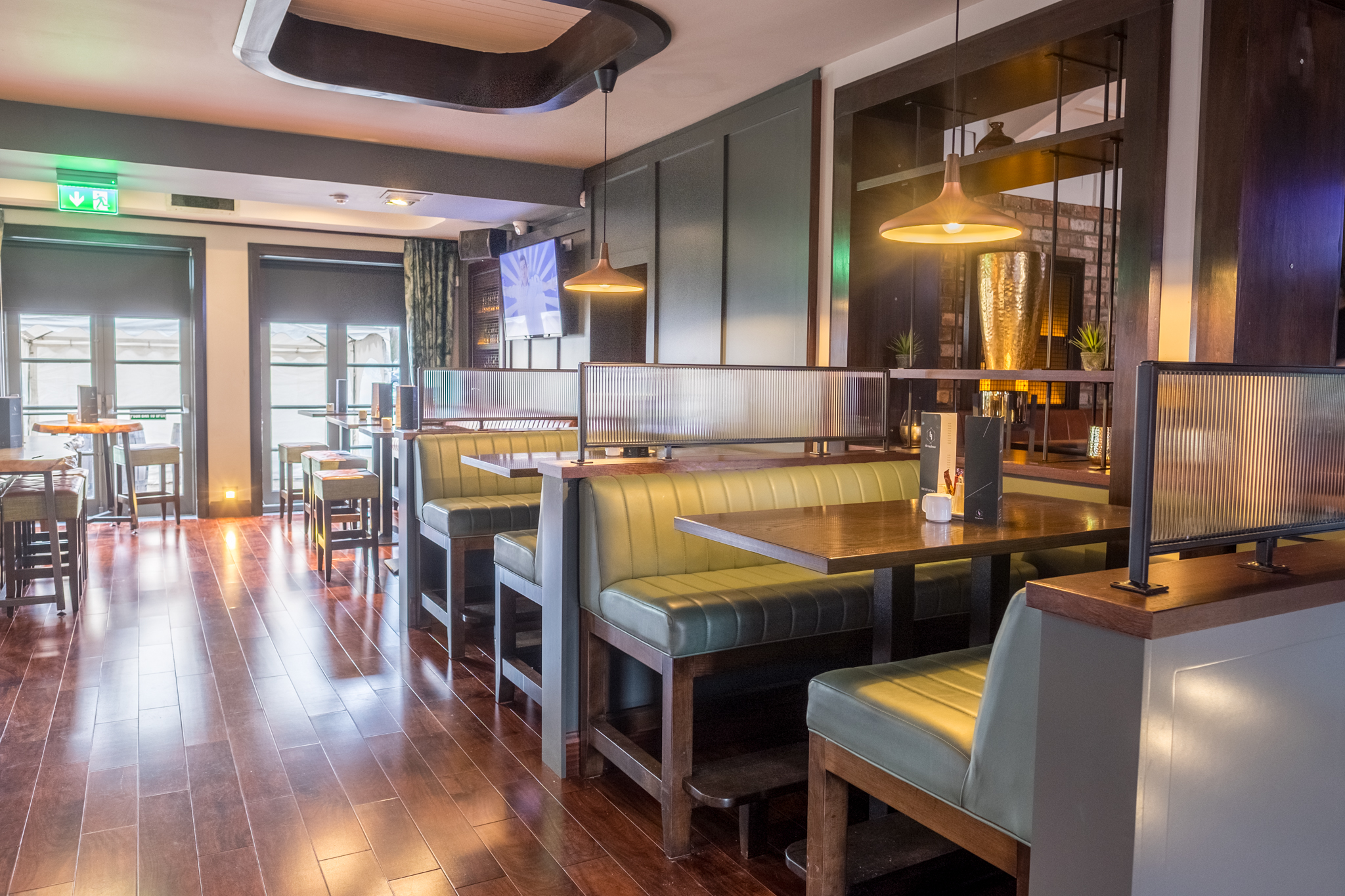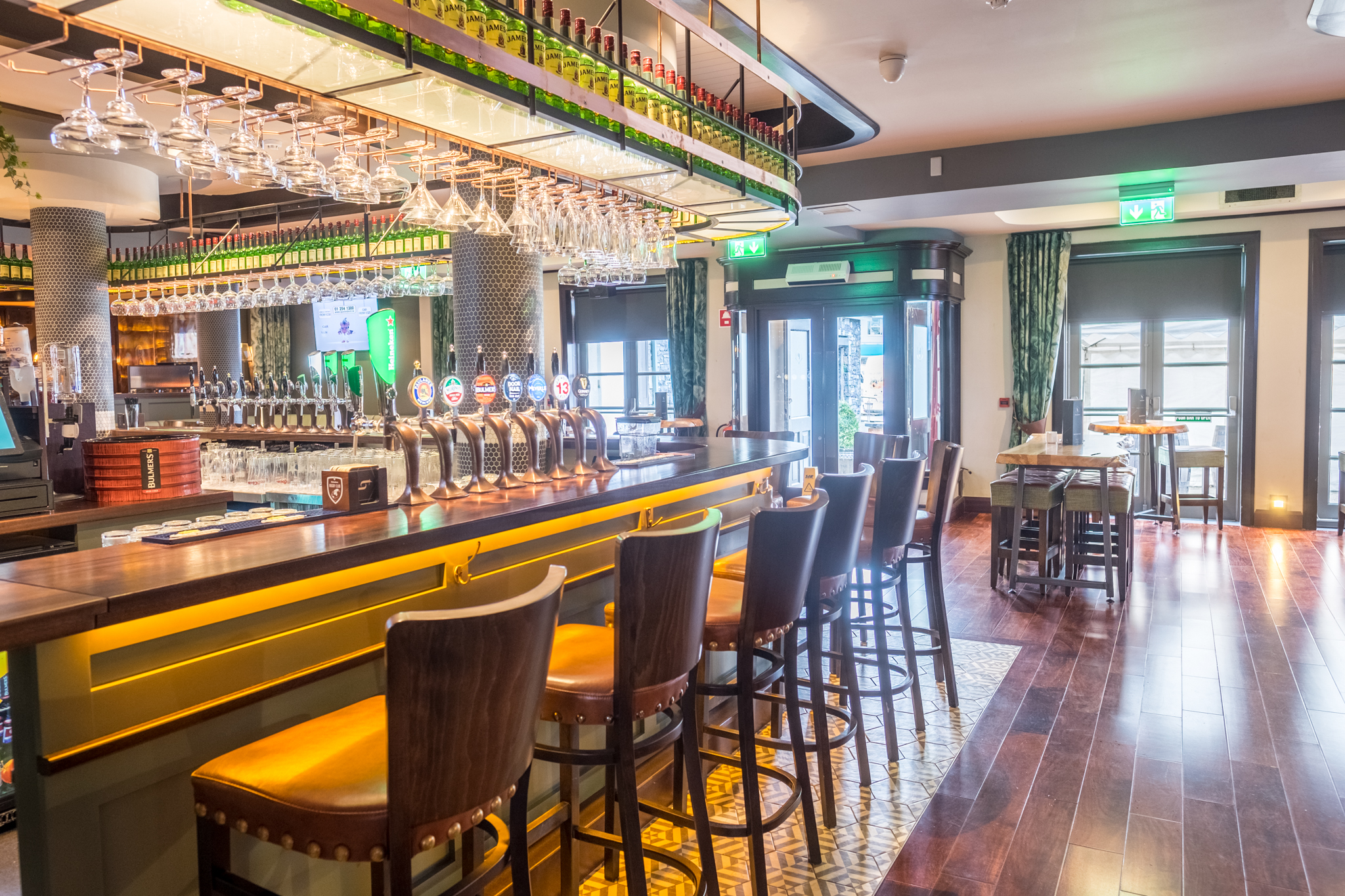 Take a look for yourself!
Our stylish interior has everything from cozy corners, large group tables to boothes. Plenty of space for whatever kind of party you need! Give us a call and start planning your party at the Top House Today!
Try something from our menu! We have great selection of food and drink for you to try!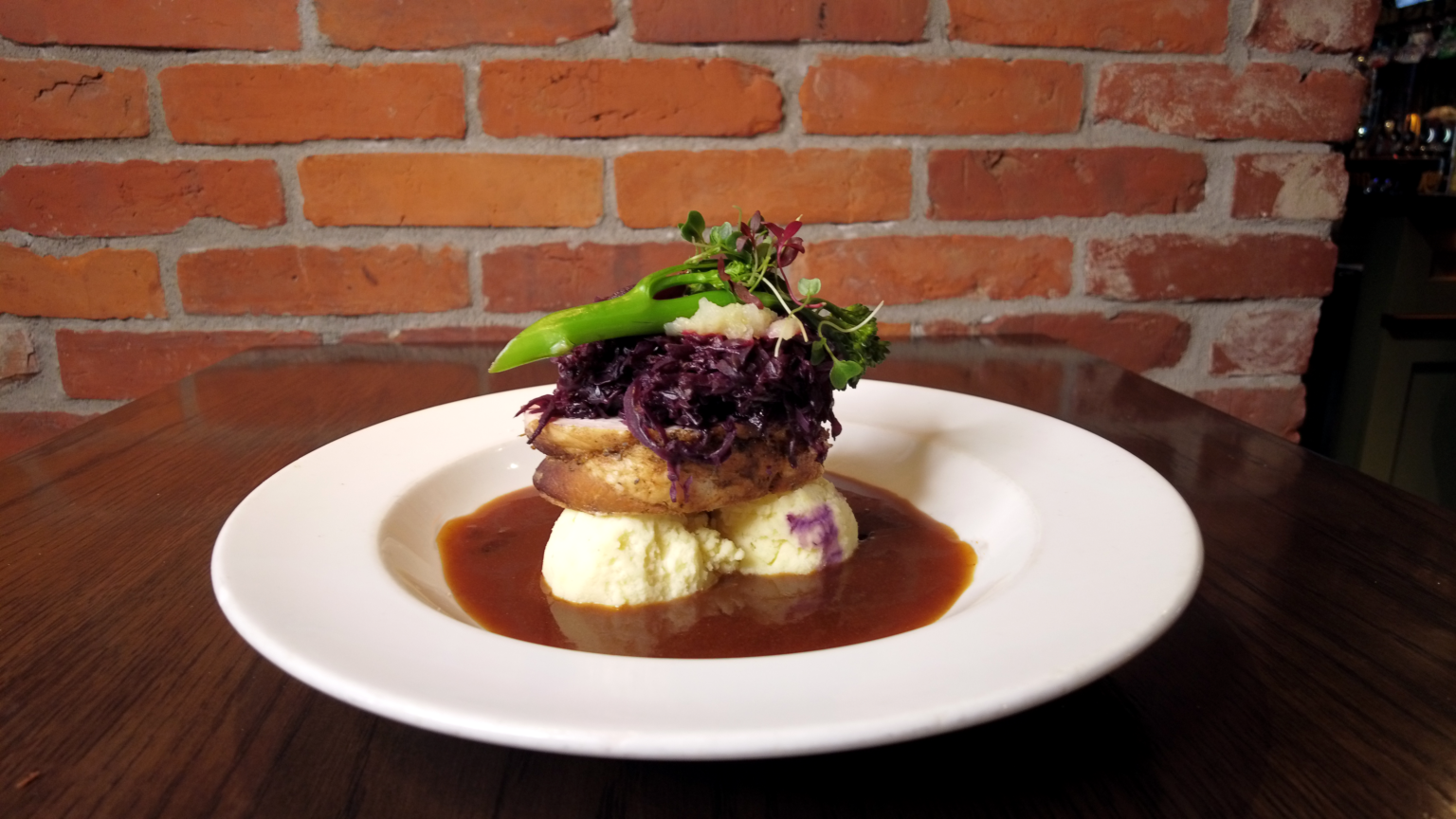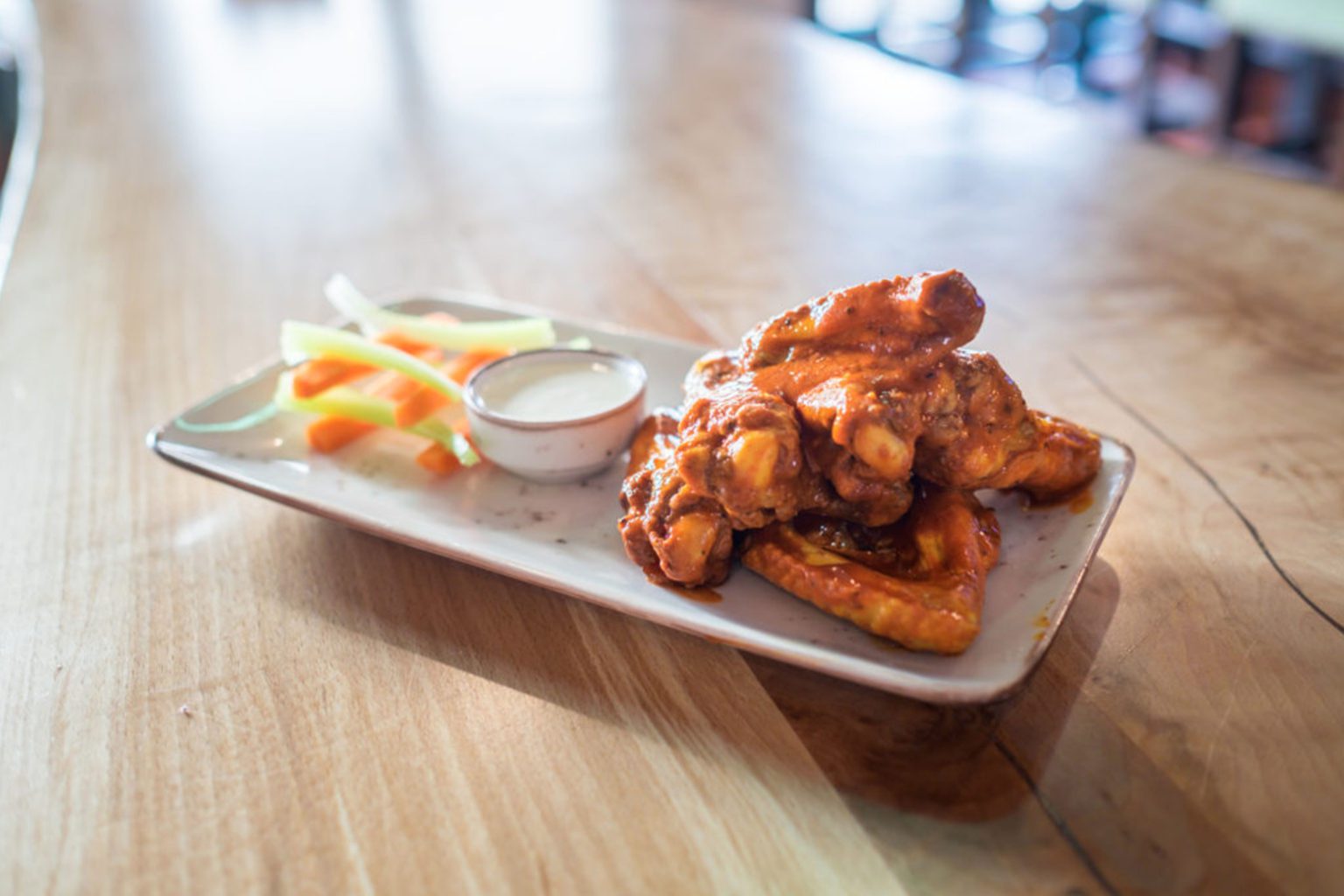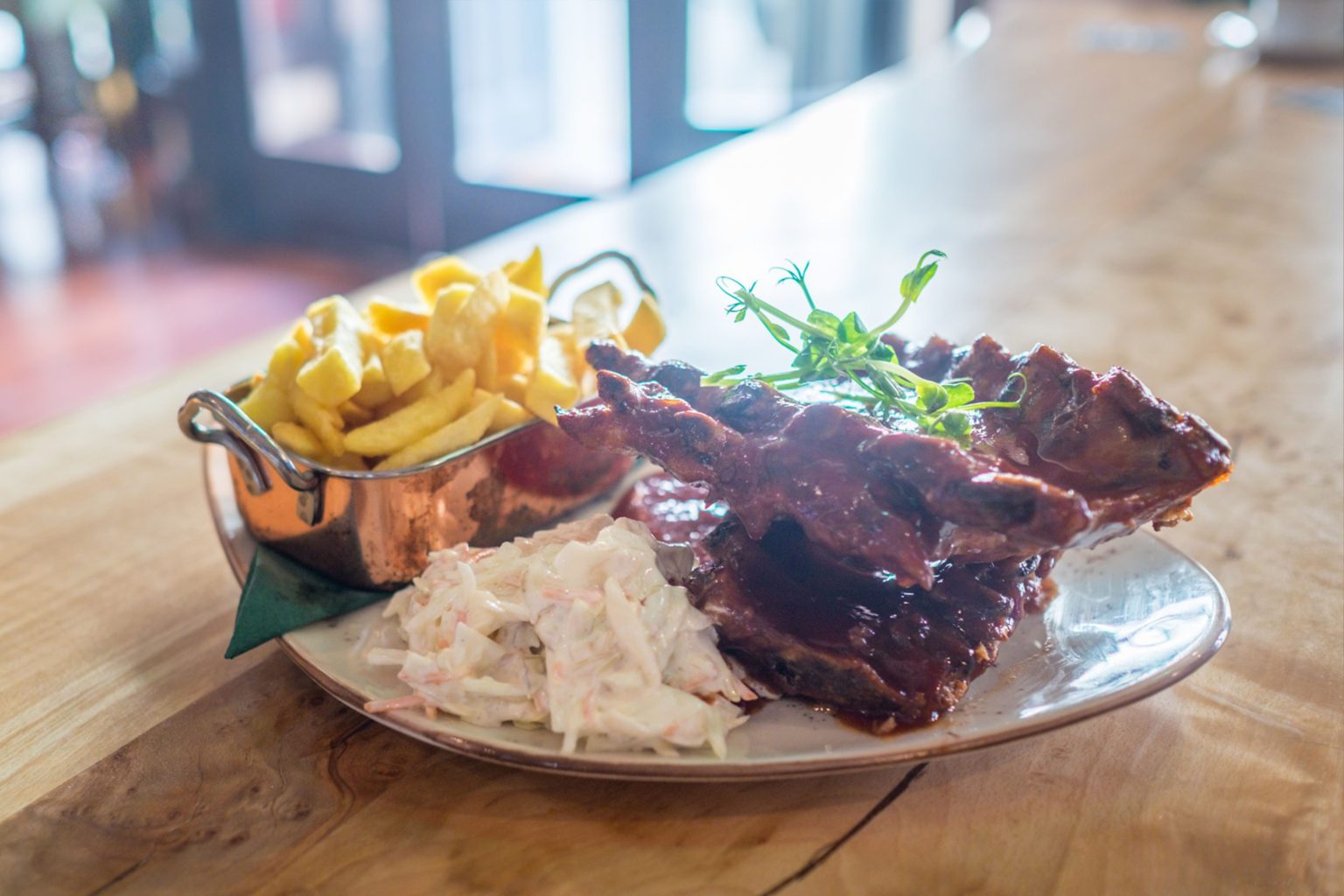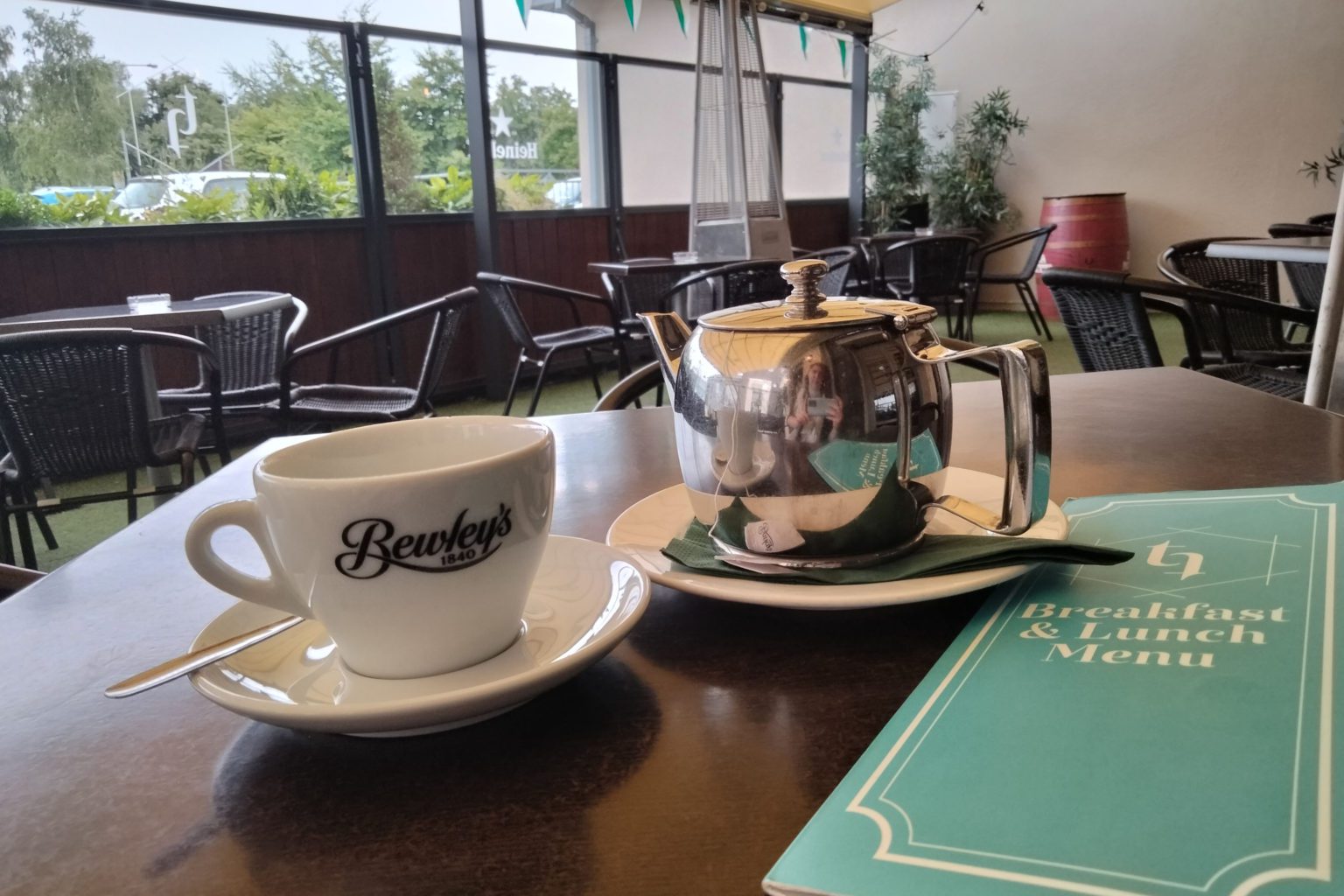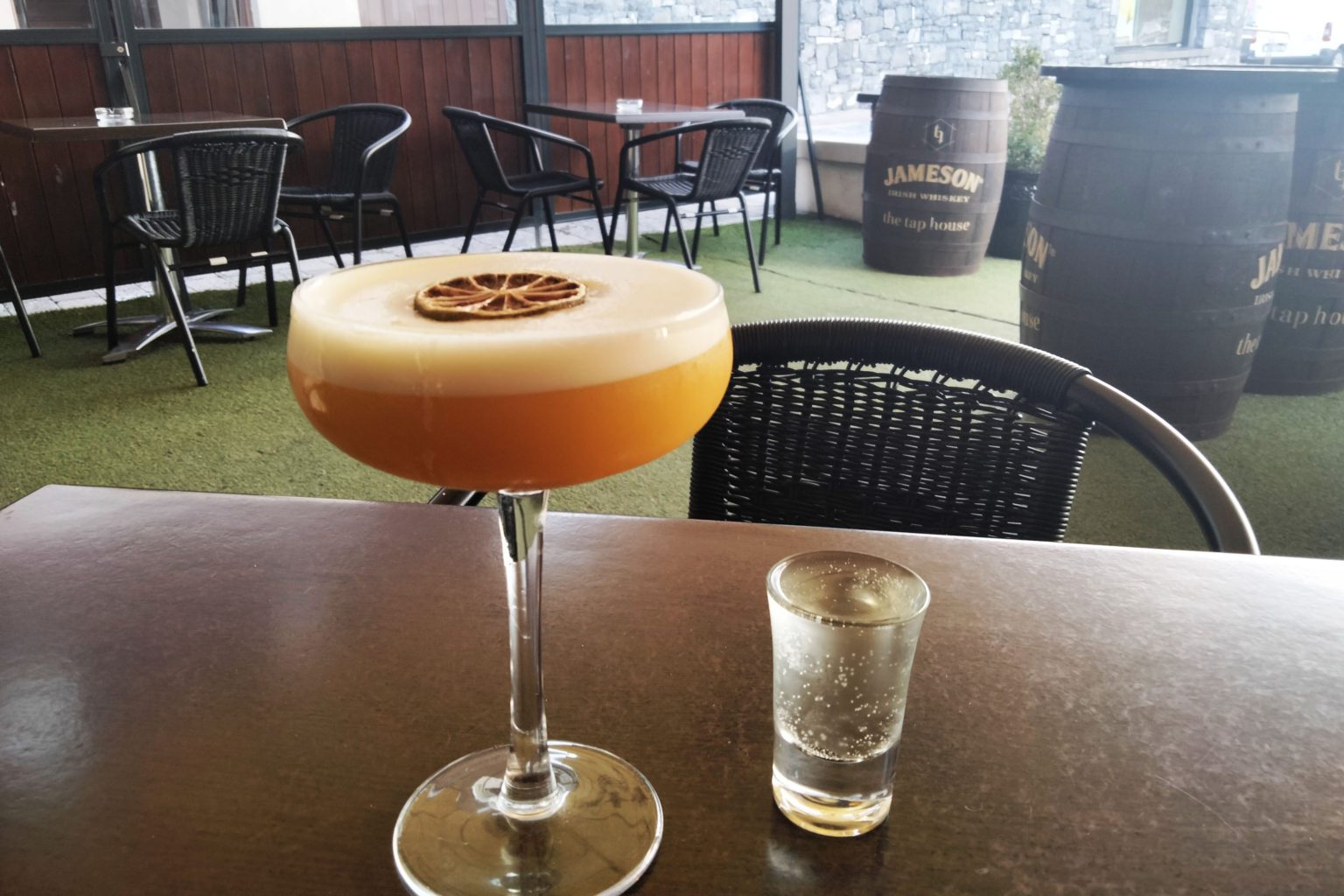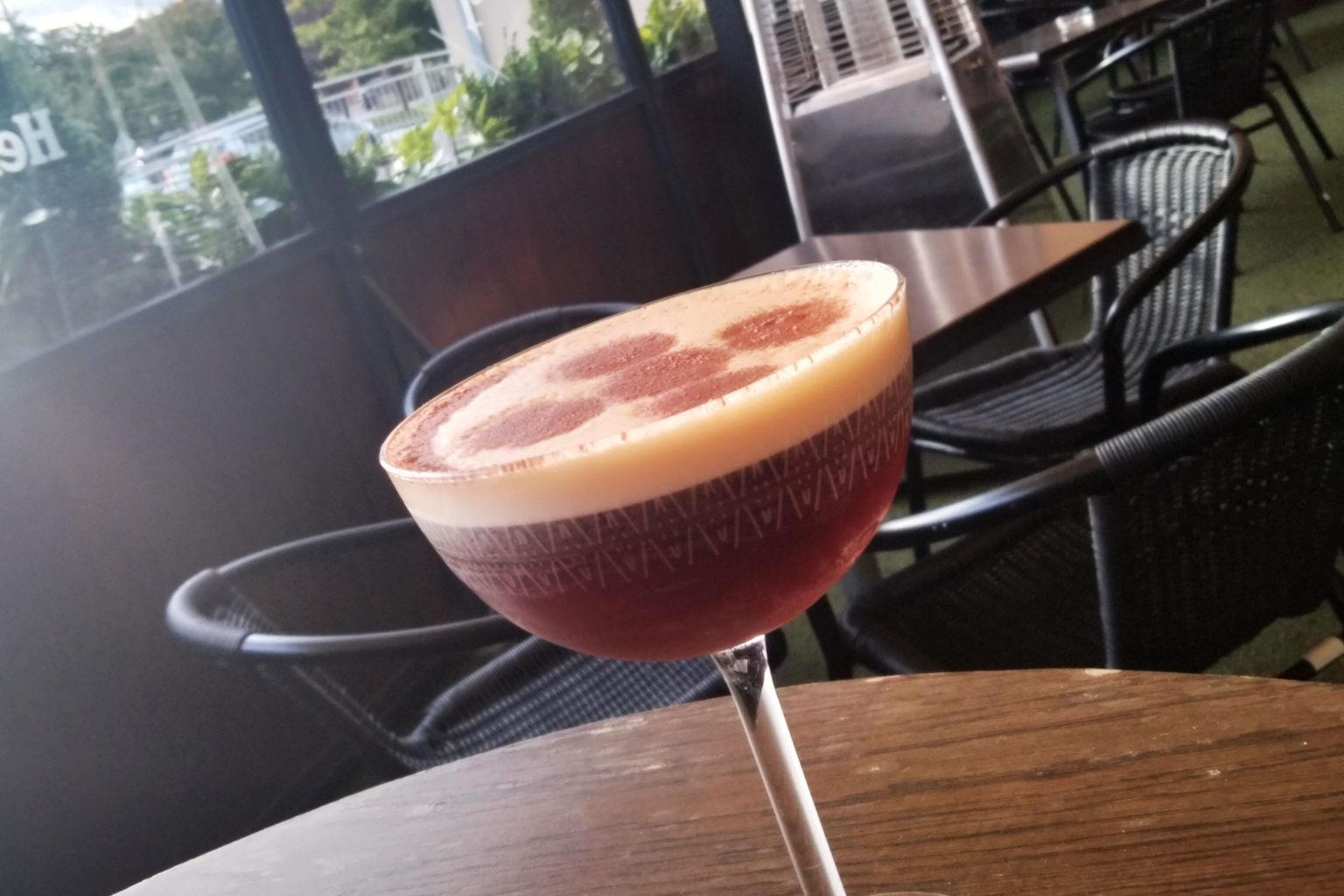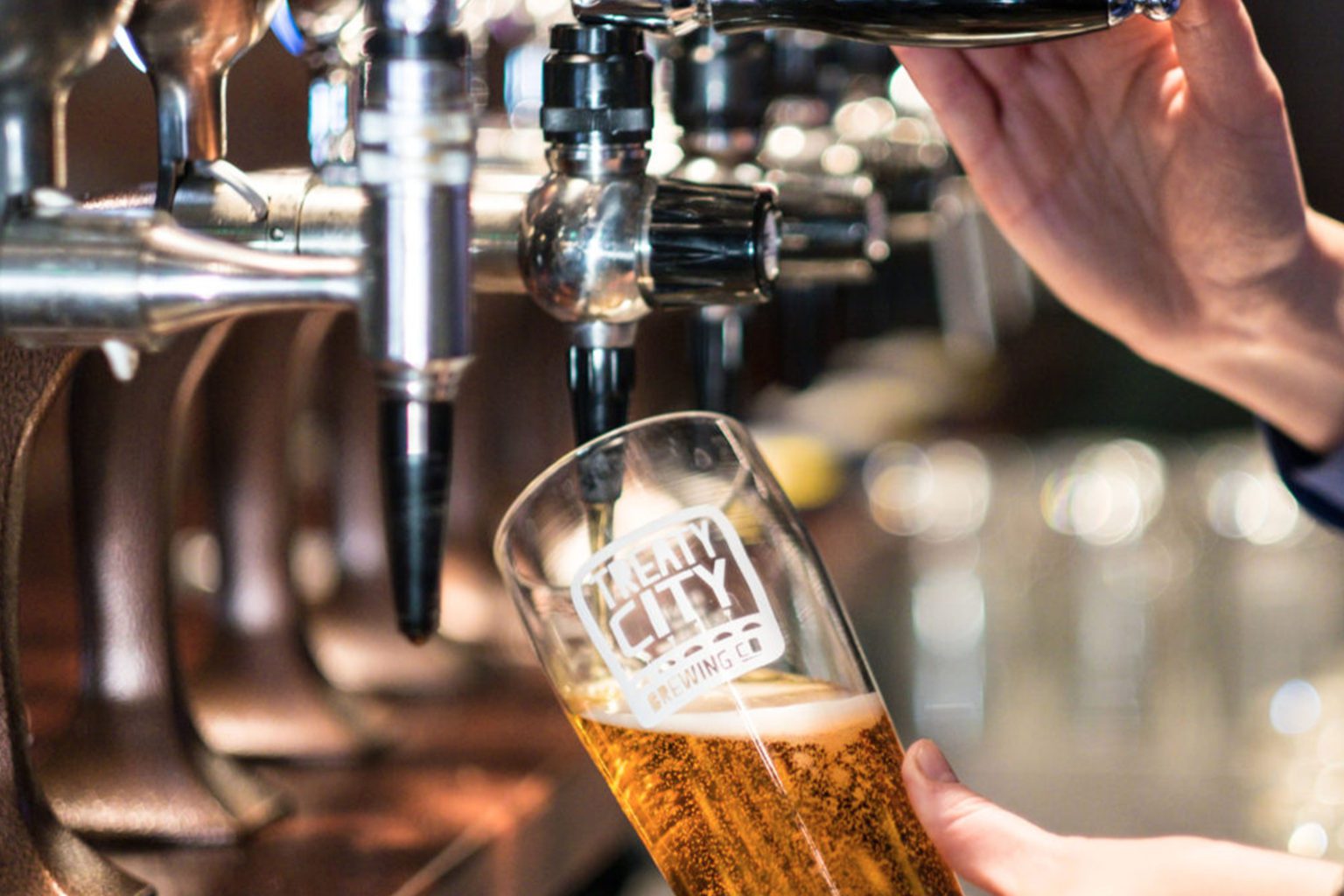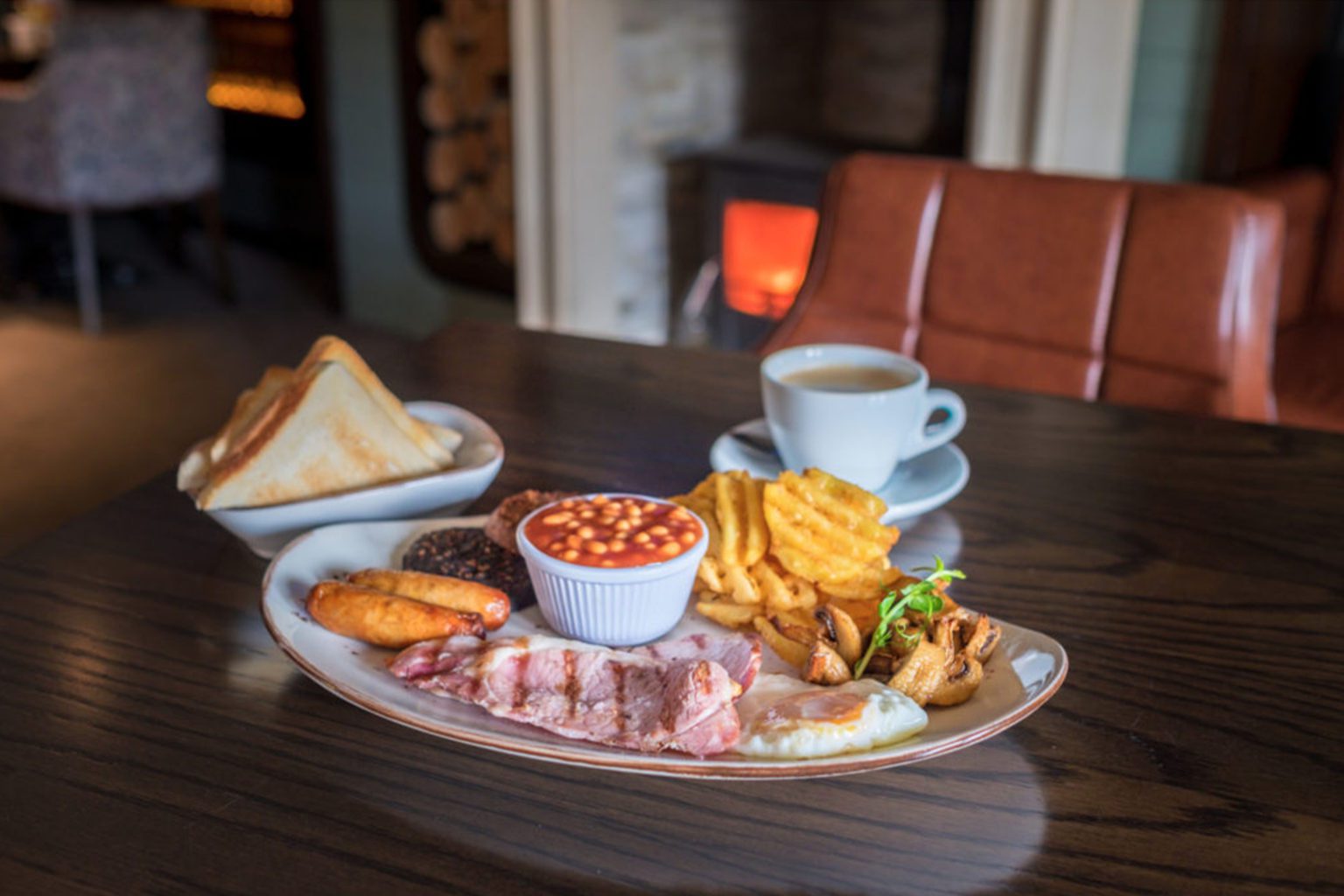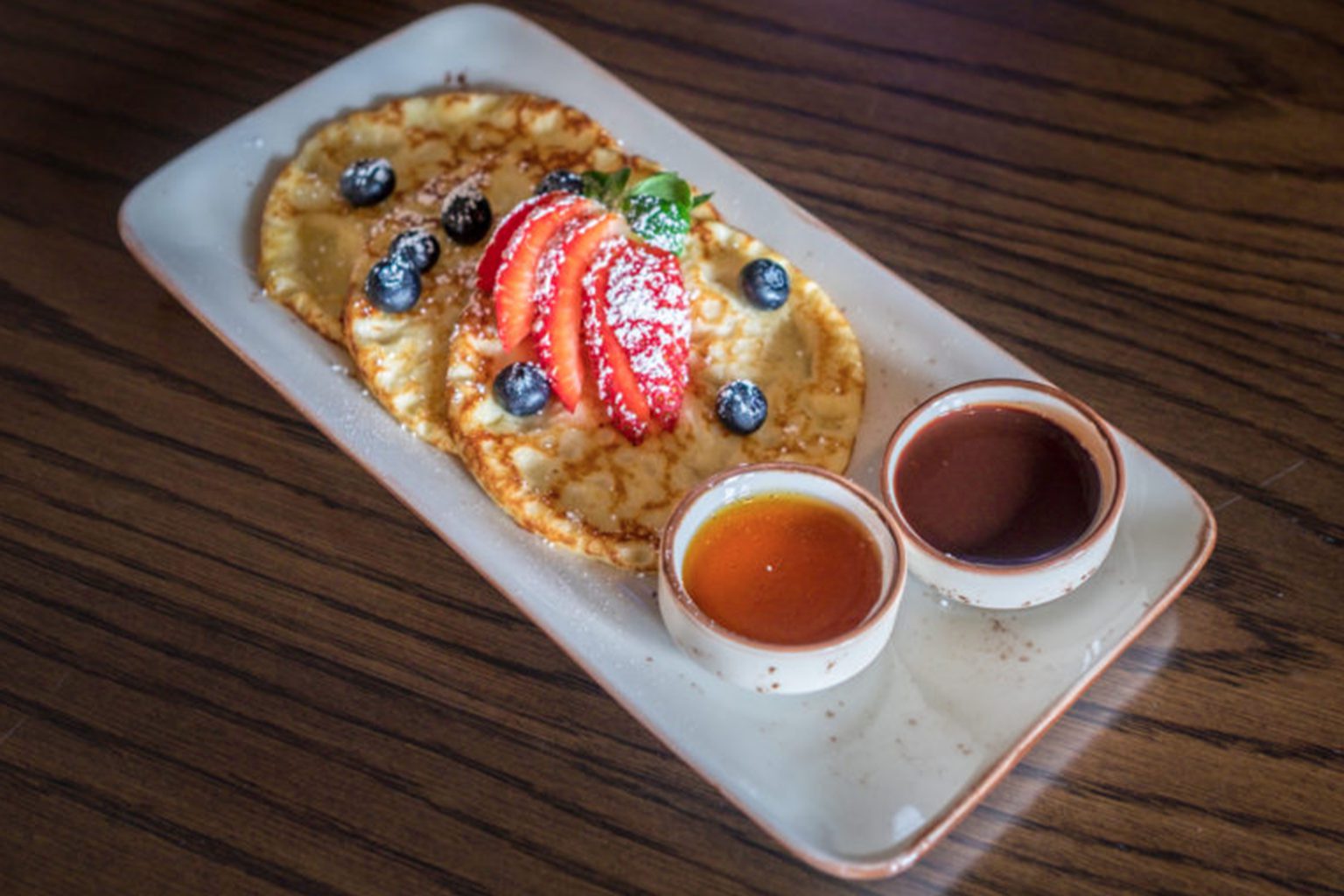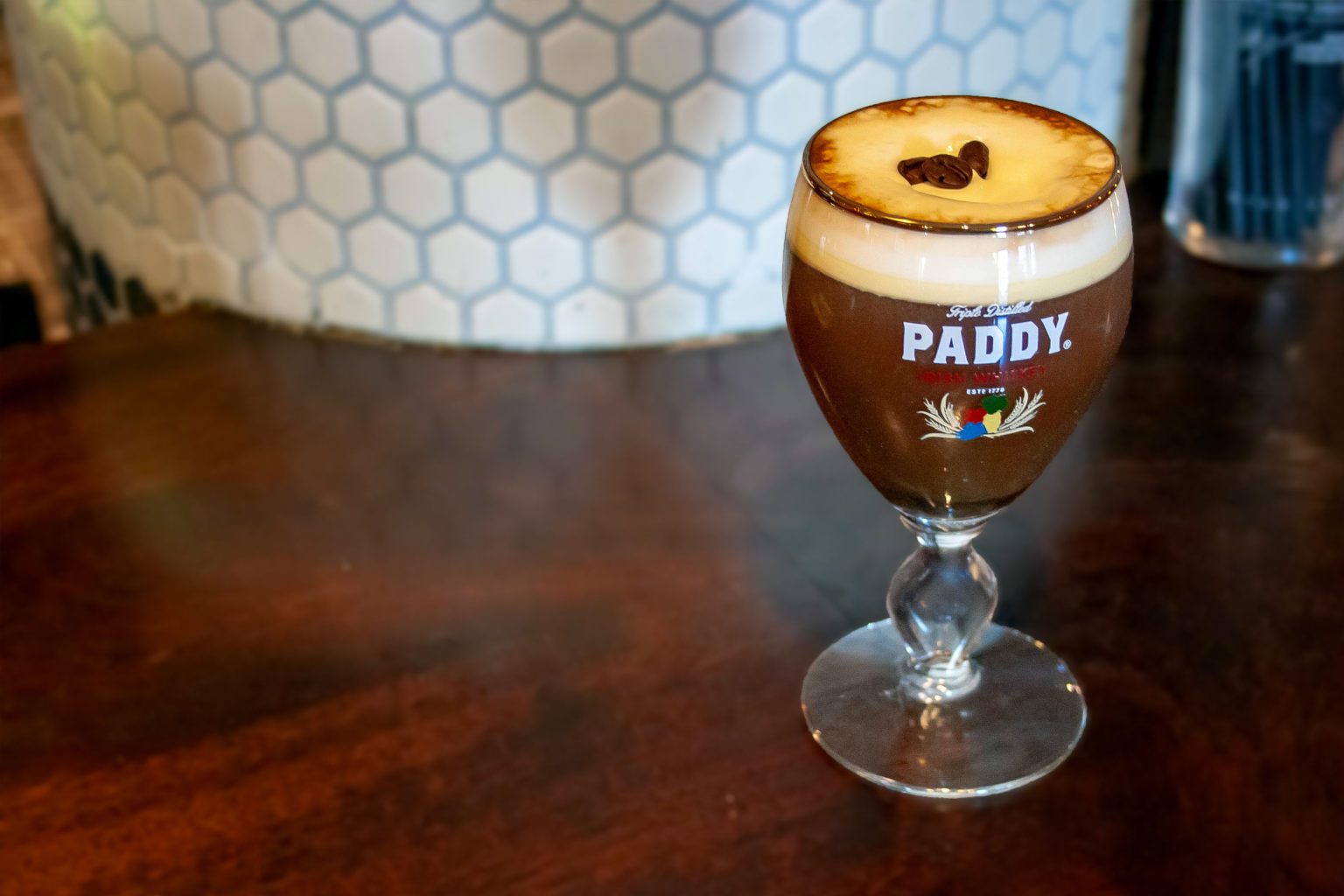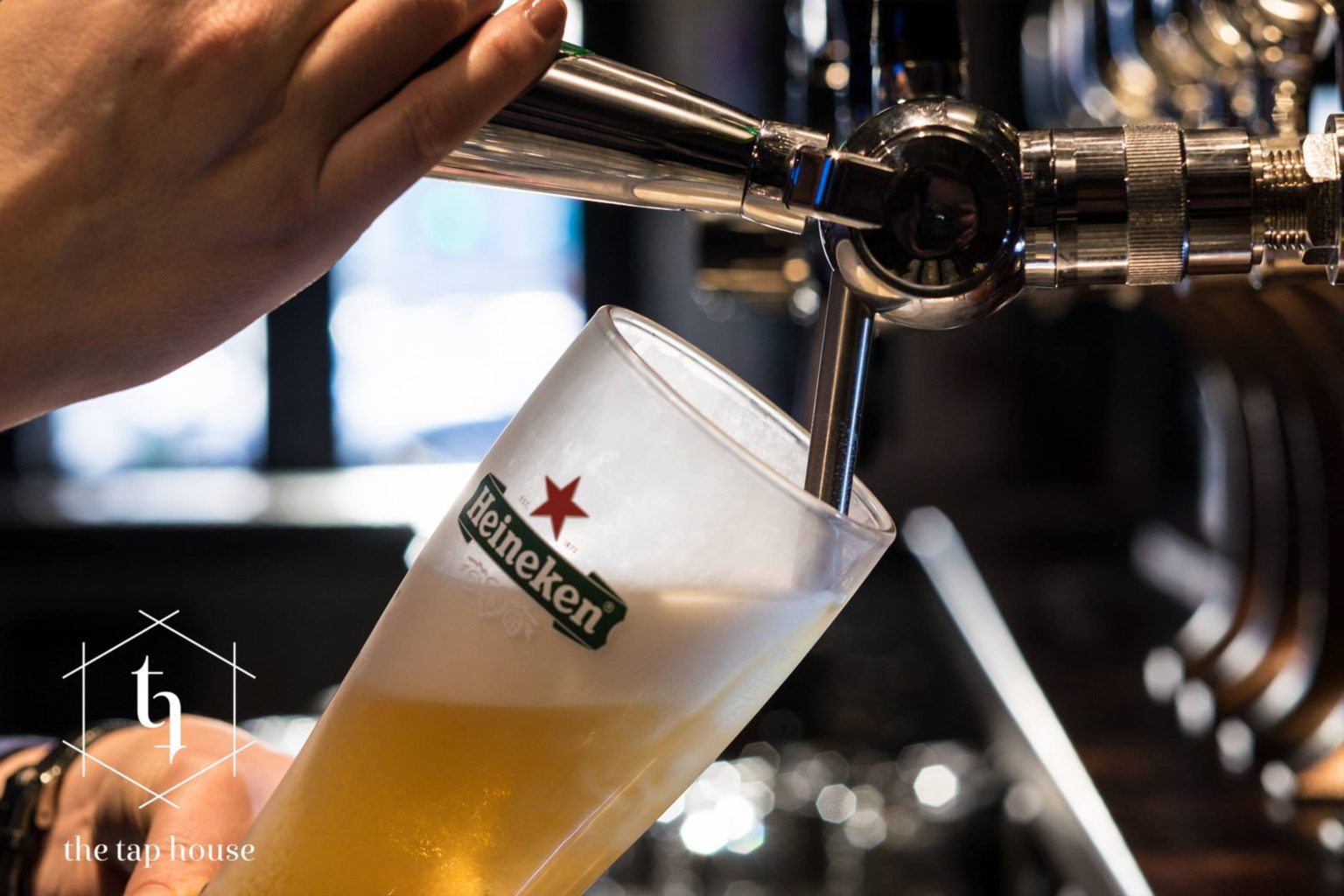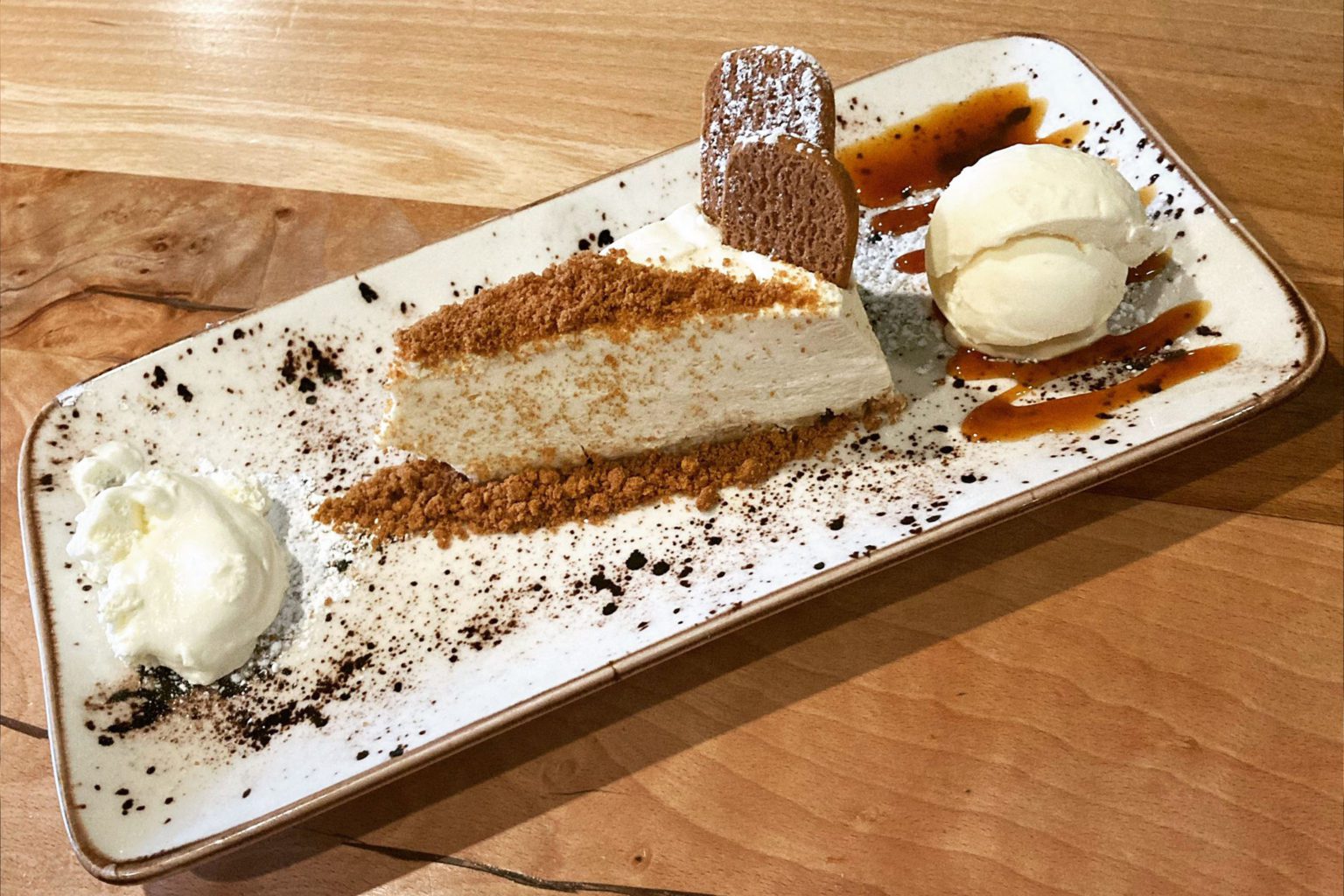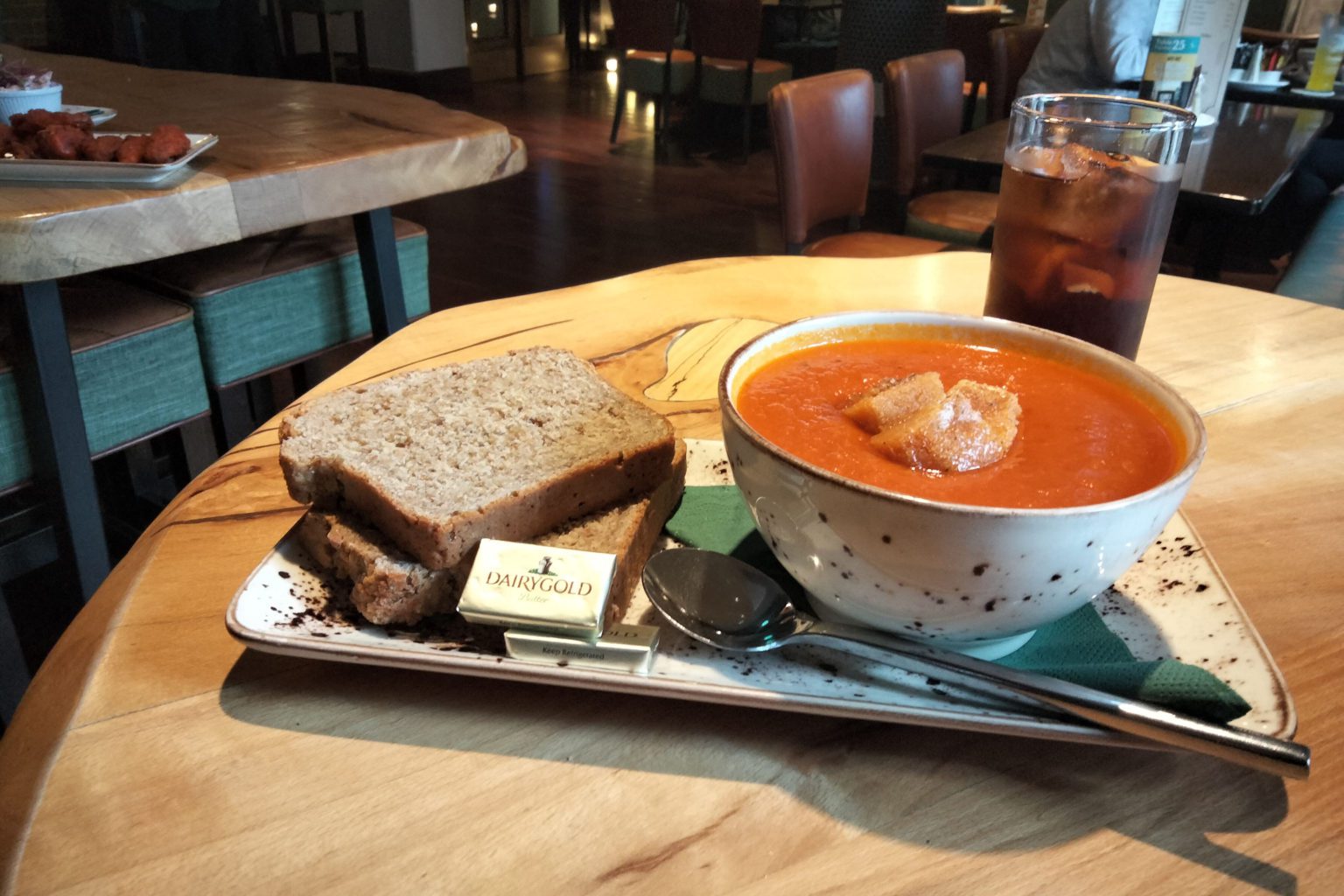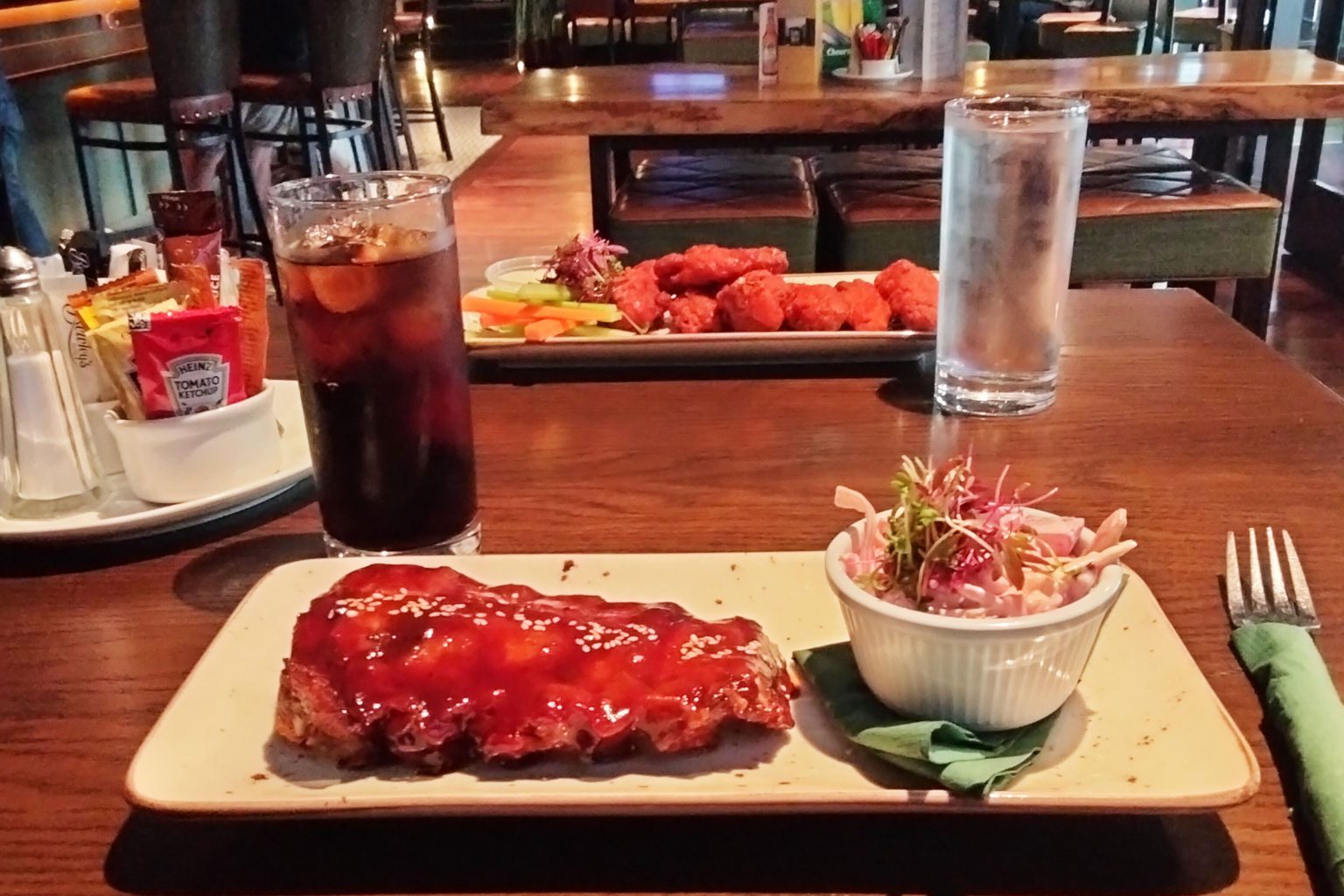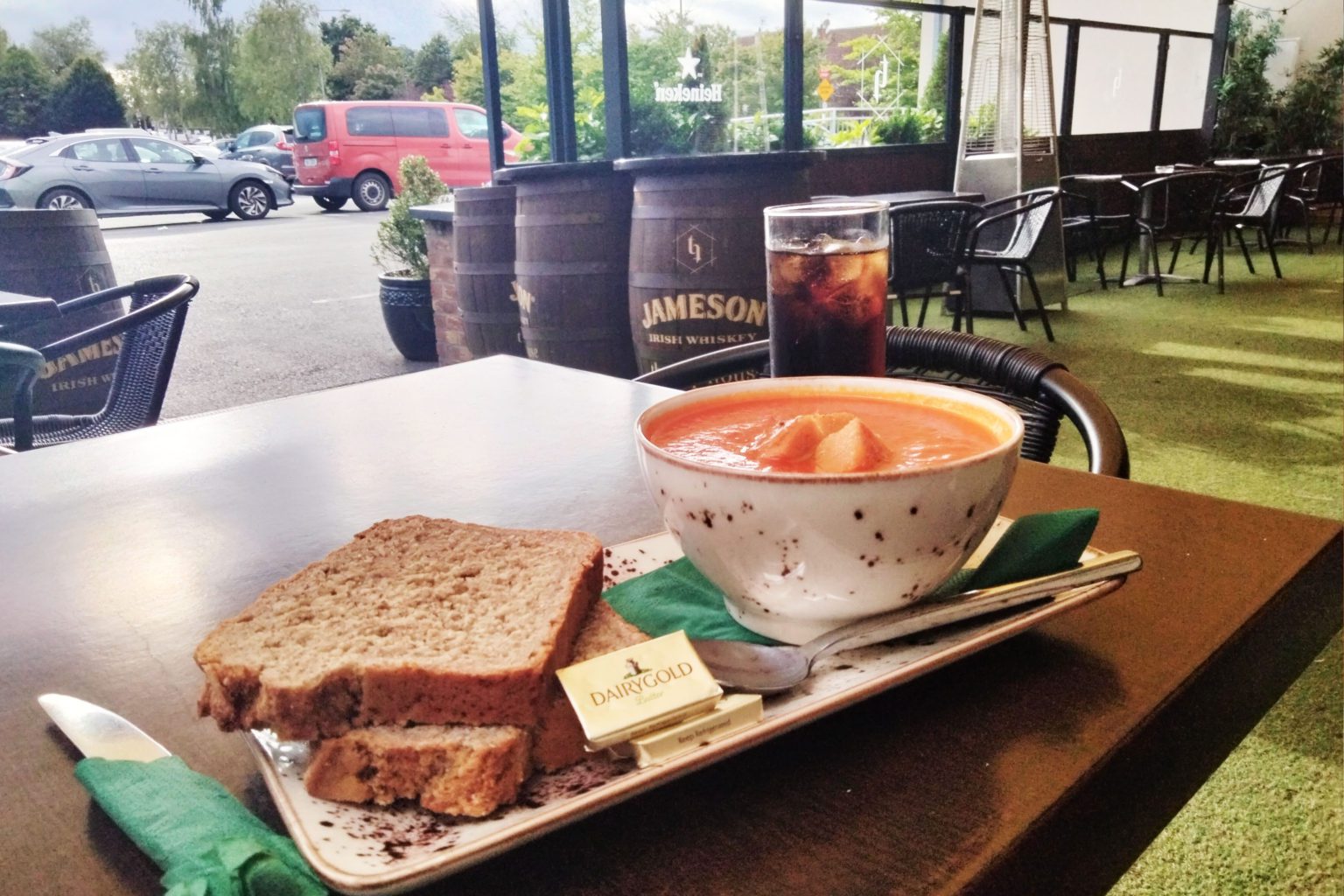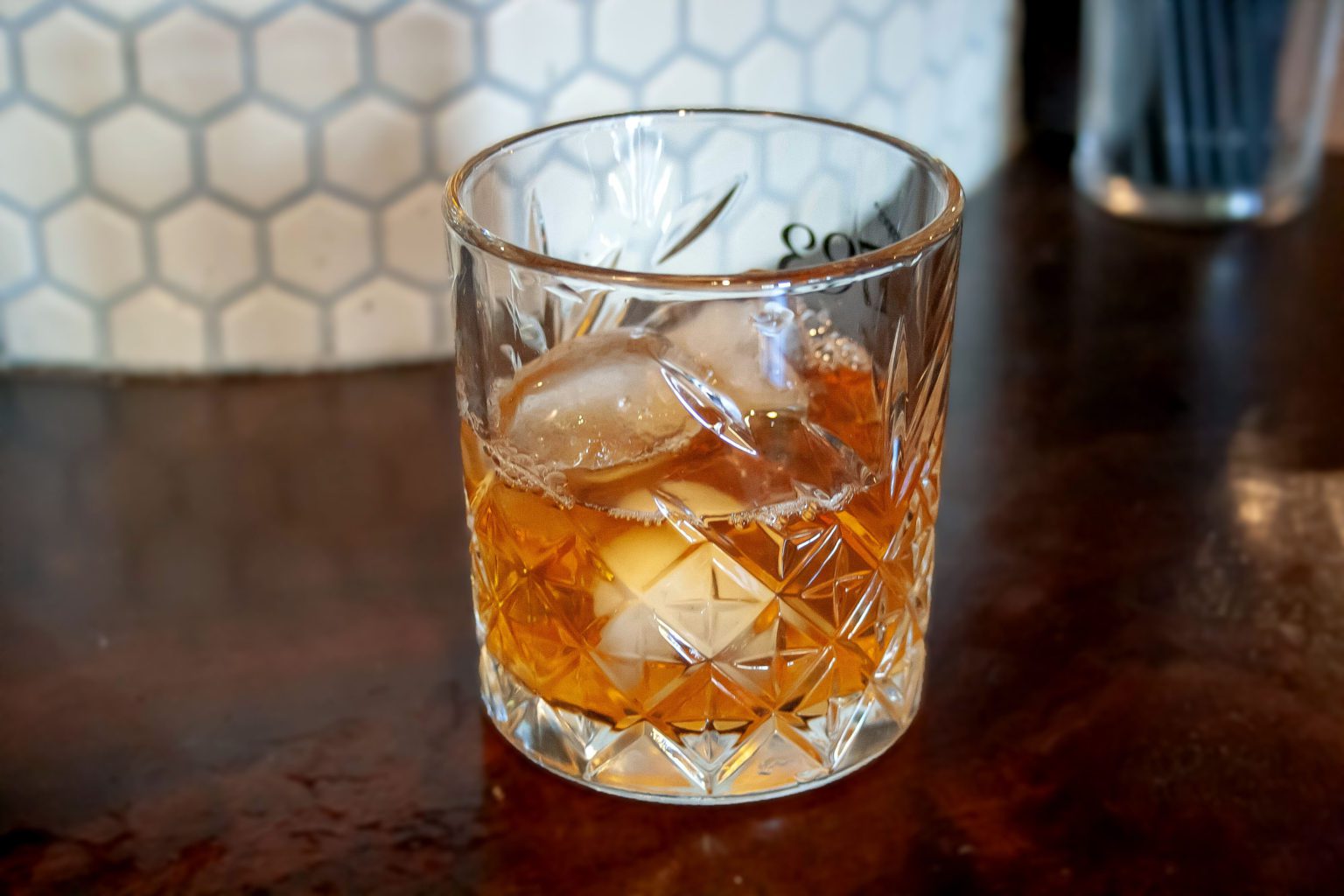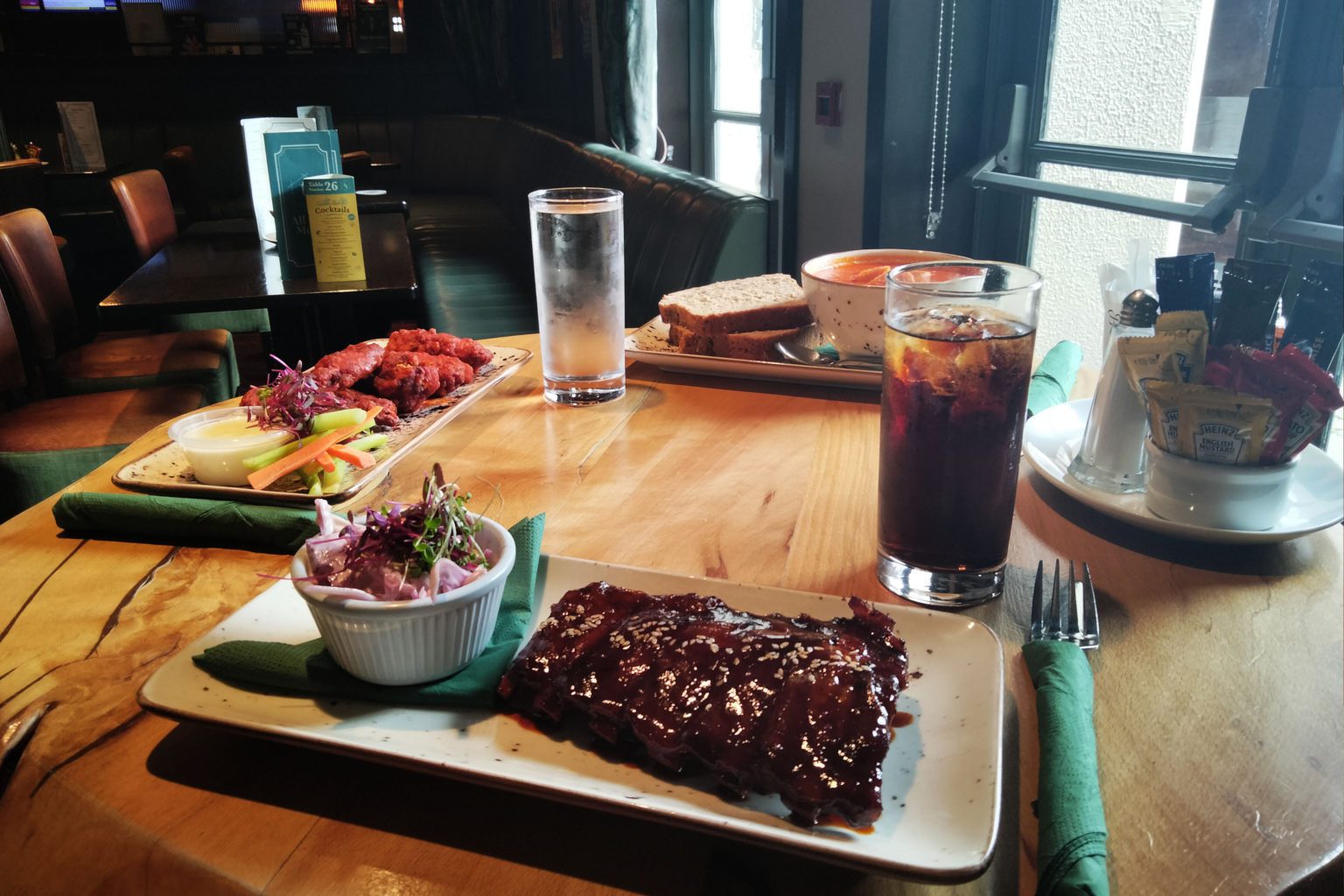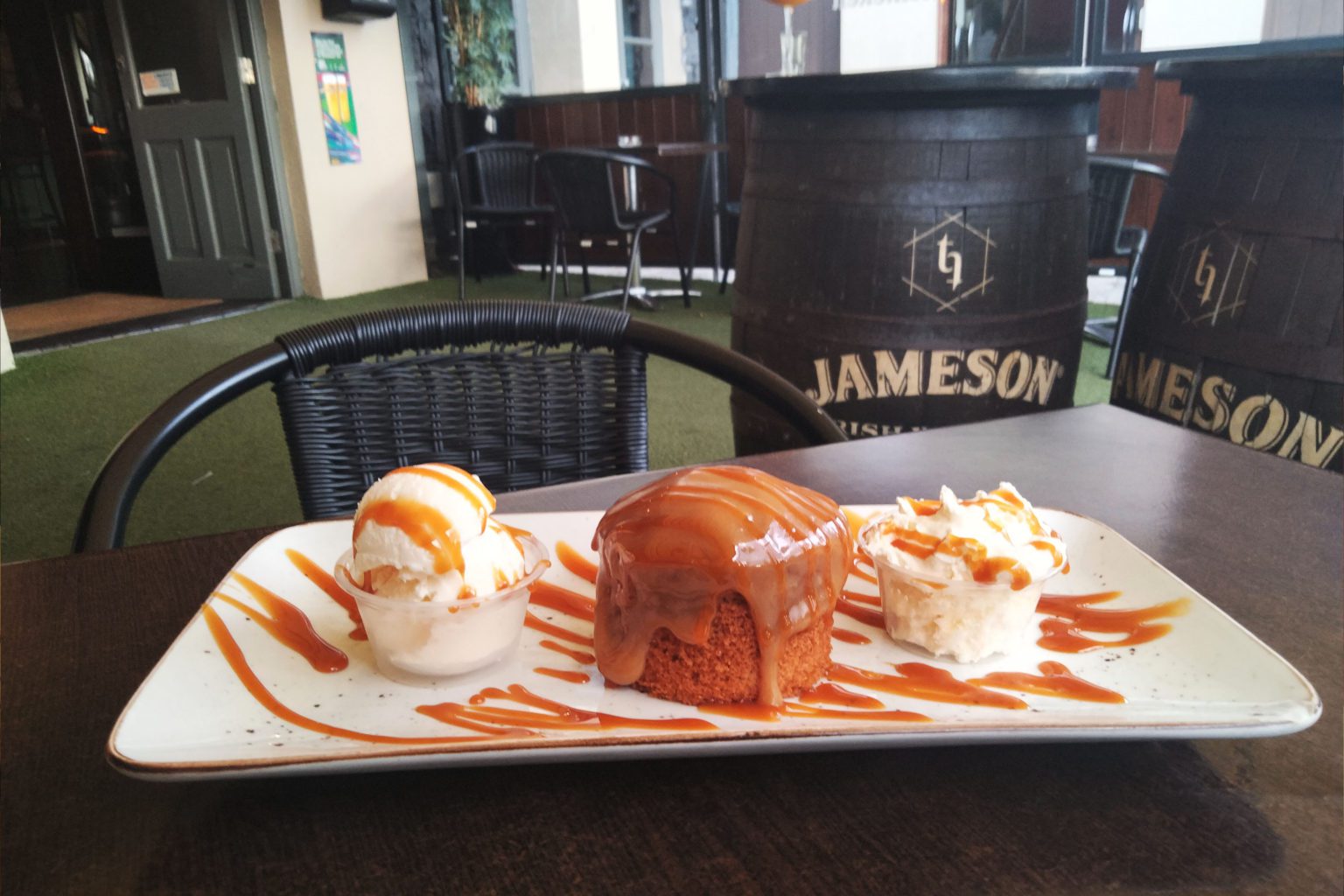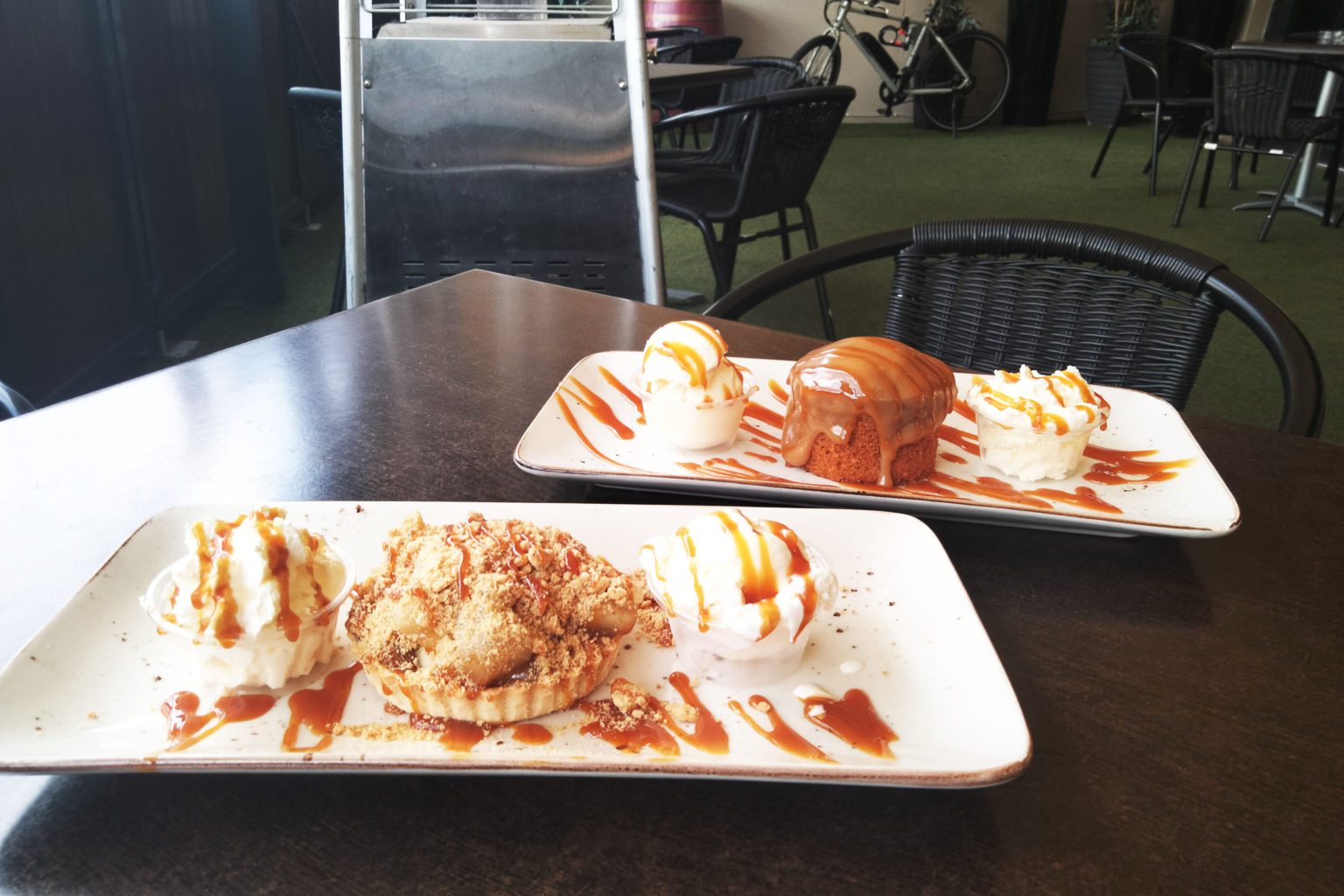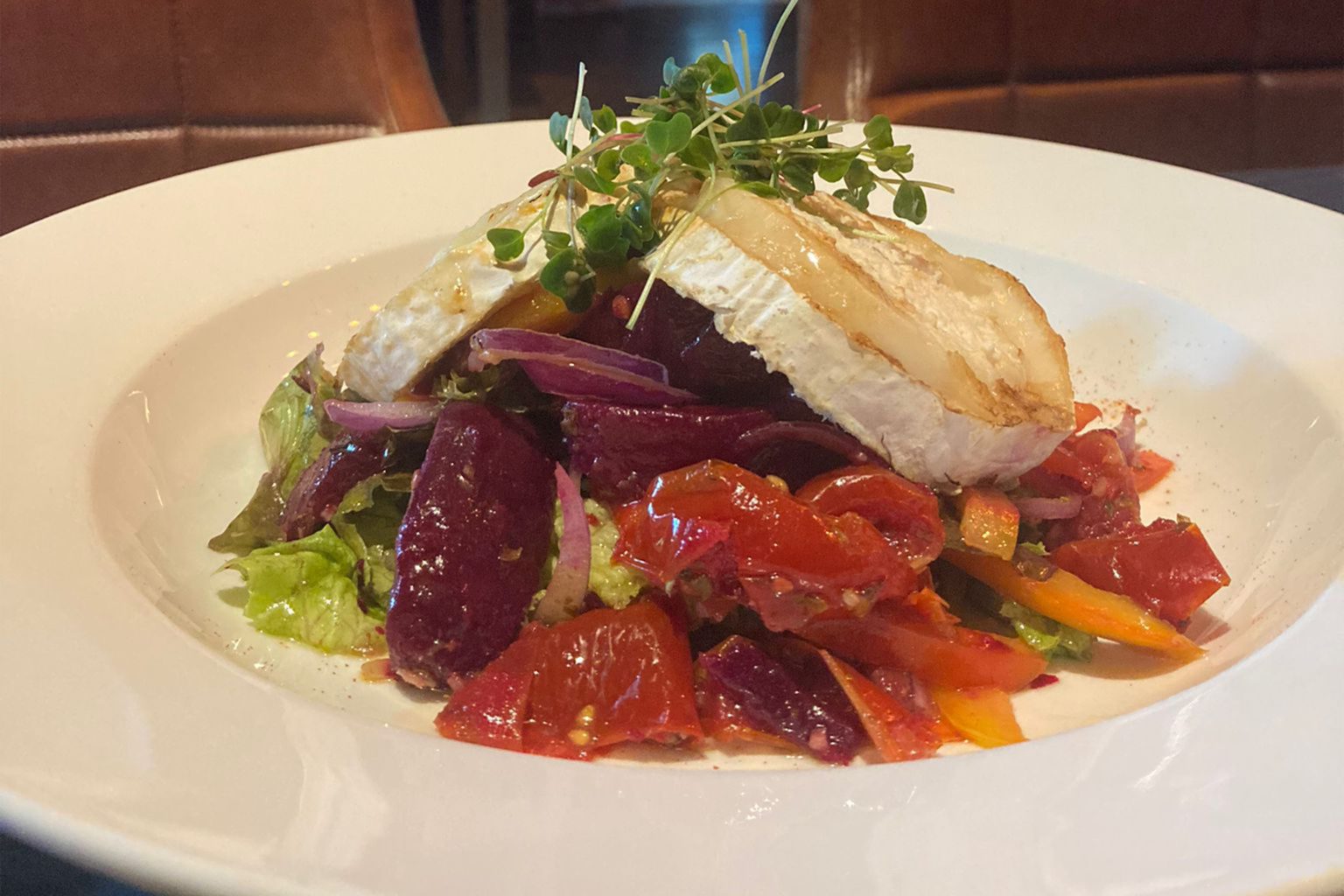 We accept walk-ins and bookings, Give us a call or email and start planning!
Keep Up To Date With Our Instagram & Other Social Media!